SCMP: China's new energy and semiconductors were the most popular industries for investors in 2022

01-28 18:07
China's new energy and semiconductor industries landed the biggest deals of 2022, though funding for the country's technology and internet start-ups halved last year amid pandemic controls and regulatory uncertainty, reported South China Morning Post on January 27.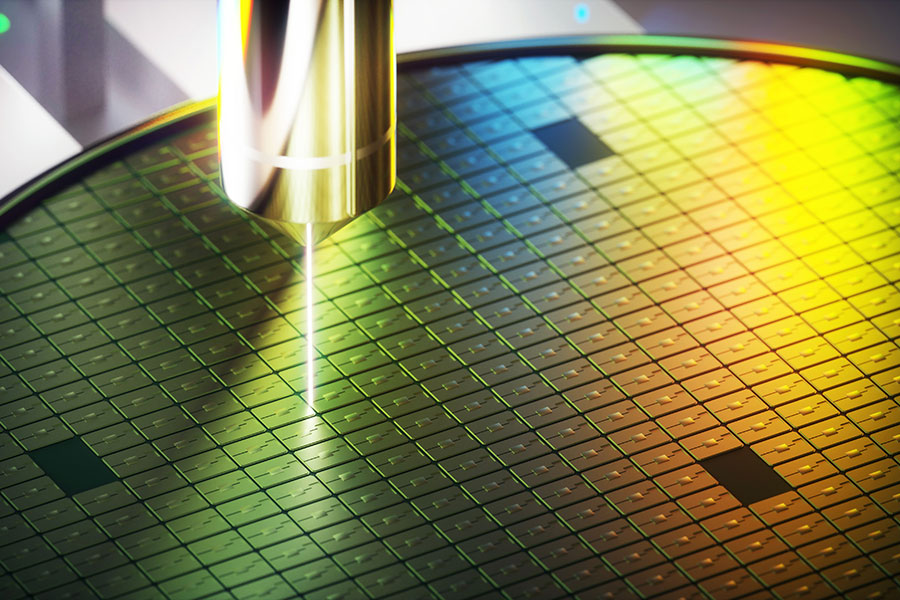 Investment in China's new economy sector, made up of tech-driven industries, slipped 46% to RMB745 billion ($110 billion) last year, according to market intelligence firm ITjuzi. Data from CB Insights shows a similar trend, with venture funding in the country down by more than half to $47 billion in 2022.
New energy and semiconductors were the most popular industries for investors in 2022. Among the top 30 companies that raised the largest sums of money, 13 were new energy and electric car makers, followed by semiconductor and new material start-ups, of which there were seven, according to ITjuzi.
One of the biggest pulls for 2022 was from Aion, an electric vehicle marque of Guangzhou Automobile Group, which raised RMB20.9 billion ($3.08 billion) in two rounds, said the SCMP report.
New energy and semiconductors are both important strategic industries for China. Beijing is seeking to become more self-reliant in producing advanced chips amid a tech rivalry with the US, and it has laid out a goal of reaching peak carbon emissions by 2030.
The government has introduced multiple financial incentives and tax policies to empower these industries. One policy change includes extending a tax exemption for electric vehicle purchases through the end of this year. Local governments have also offered cash incentives and policy support to semiconductor firms in the face of US sanctions, added the SCMP report.
(Li PP)