Yicai Global: Jiading NEV base helps Shanghai achieve its ambitious 2025 green goals

01-30 17:31
The Shanghai New Energy Vehicle & Key Parts Industrial Base, an industrial park in the car factory hub of Jiading district, caters to Shanghai's ambitious 2025 goals of NEV production, reported Yicai Global on January 20.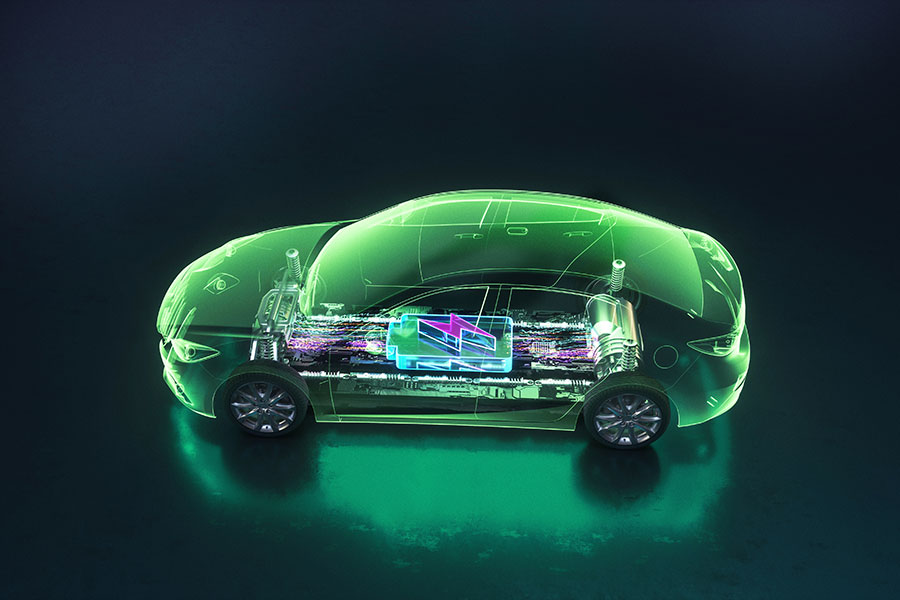 The 2.6-square-kilometer base, established almost two decades ago, has attracted firms that aim to make electric vehicles intelligent, as well as manufacturers of automotive electronics and robotics.
The park fits the city's trajectory. In October 2022, Shanghai's municipal government said that the annual production volume of NEVs should exceed 1.2 million units by 2025. The annual output should exceed RMB350 billion ($51.6 billion), contributing more than 35 percent to the car sector's total.
From the beginning, the Jiading facility has been focusing on the entire NEV supply chain, including batteries, electrical machinery, and electric controllers, said Zhao Haojie, the secretary of the park developer. The park has gathered leading firms such as Gotion High-Tech and these companies have attracted others to join, according to Yicai Global.
The industrial base has lured 35 major projects and attracted nearly 270 firms with a total investment of more than RMB17 billion ($2.5 billion), according to official data.
The NEV hub has achieved a clustering effect, according to Yu Zhongjie, sales director at Chiyu Information Consulting.
One of the current goals is to find automotive software companies, Zhao said, adding that providers of testing services and data analysis are gradually entering the car industry.