Chinese RF front-end startup Spectron Technologies secures Series Pre-A funding of over RMB100 million

02-01 18:04
By Greg Gao
Spectron Technologies(偲百创), an integrated 5G RF front-end filters and RF modules vendor in China, announced recently it has raised over RMB100 million ($14.8 million) in Series Pre-A funding, JW Insights reported.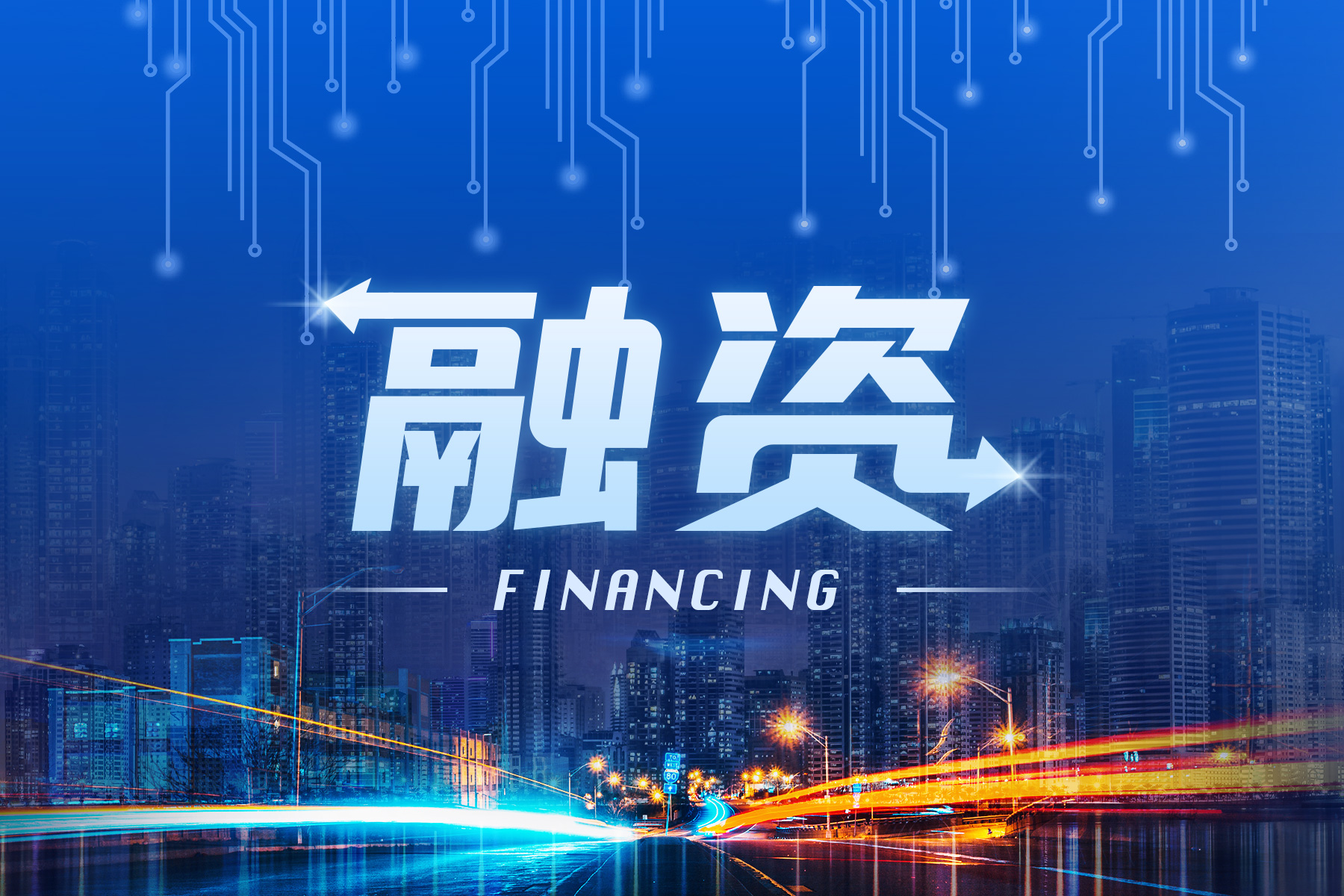 SDIC Venture Capital(国投创业) led in the funding. Qingsong Fund(青松基金) also participated in this round.
The funds raised will be mainly used for product research and development to expand market coverage. At the same time, Spectron will invest in high-end filter product development and technology accumulation for potential applications in the future 5G market, according to the company.
Spectron's products, such as filters of various frequency, have entered the mass production stage and been verified by many Chinese top-tier smartphone ODMs and communication device manufacturers. Its products can fully cover multi-frequency bands, large broadband, high power, and highly integrated modularization and satisfy other 4G/5G communication needs.
Spectron Technologies was founded in March 2020 in Shenzhen. The company owns an R&D center in Europe and has sales and technical support centers in the south and east China.