Chinese home appliance giant TCL plans to build a new semiconductor display base in Foshan

02-03 23:34
By Greg Gao
Chinese home appliance giant TCL will build an electronic information industry base in Foshan, southern China's Guangdong Province, to step up its efforts in enhancing its semiconductor display, intelligent devices and new semiconductor material, according to the local government's announcement on January 28.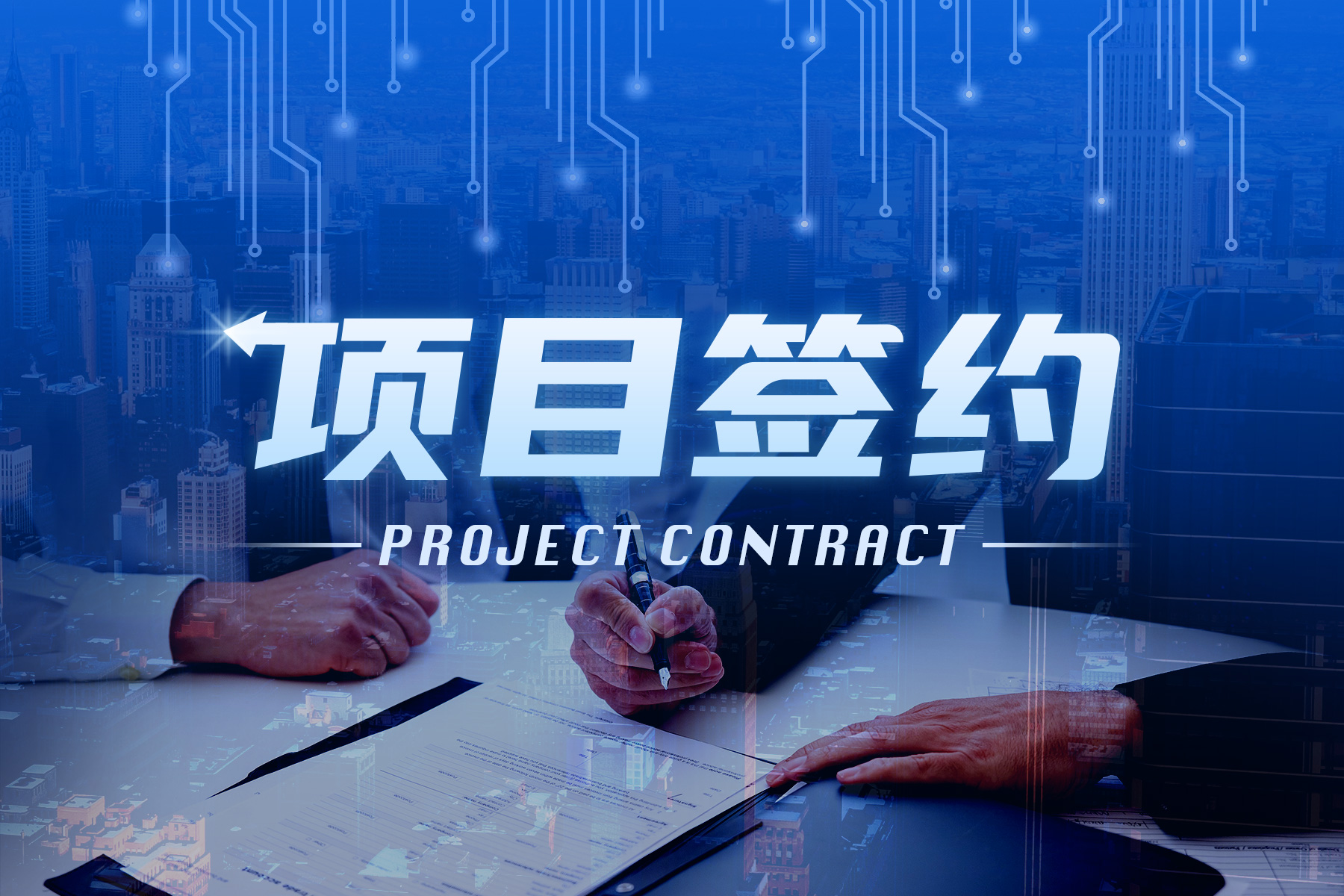 The Fosan local government signed agreements for 20 major projects with technology companies, with a total investment hitting RMB144.5 billion($21.5 billion) on January 28.
The 20 projects cover multiple industries such as new energy, new materials, semiconductors, and integrated circuits.