Samsung's OLED patent lawsuit in the US may hurt distributors in Shenzhen's electronic market Huaqiangbei

02-08 14:44
By Li Panpan
(JW Insights) Feb 8 -- Samsung's OLED patent infringement lawsuit in the United States may lead to the U.S. banning the import of OLED repair screens of unknown sources from Huaqiangbei, one of the world's largest electronics markets in Shenzhen, southern China's Guangdong Province, a likely blow to the local industry chain.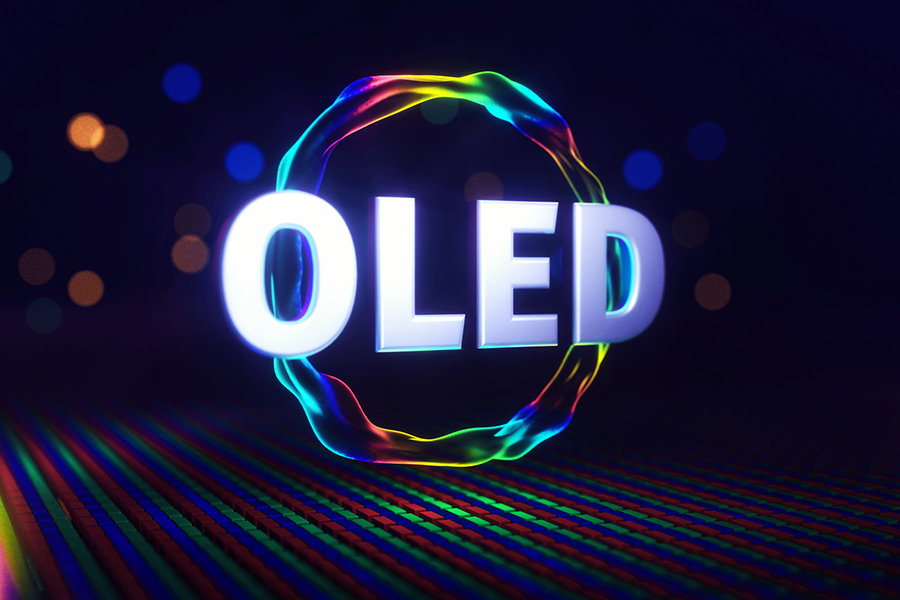 On December 28, 2022, Samsung Display filed a 337 investigation application with the US International Trade Commission (ITC), claiming that the product exported to, imported into, and sold in the US violated its intellectual property rights. Seventeen American companies, including Apt-Ability and Mobile Defenders, are listed as defendants.
On January 27, ITC voted to initiate the investigation. If the 17 U.S. companies infringe on Samsung Display's key OLED patents, there will be a ban on imports of OLED panels from unknown sources to the U.S.
A Huaqiangbei repair screen distributor said the U.S. market represents a high-profit ratio in its firm, and it would be a top disaster if the country banned the import from the place.
Samsung Display has been using patent weapons to suppress the development of China's OLED industry to maintain the OLED technology gap between China and South Korea, according to industry insiders.
In early 2022, Samsung Display warned a Chinese OLED panel manufacturer, which is in a cooperation relation with its parent company Samsung Electronics in the TV LCD panels, for infringing its OLED technology patent.