China's IC design company Injoinic Technology plans to set up new companies in Singapore and the US

02-08 15:28
By Kate Yuan
(JW Insights) Feb 7 -- China's IC design house Injoinic Technology (英集芯) plans to establish a wholly-owned subsidiary in Singapore with $1 million, and a US-based subsidiary of the Singapore company with $2 million, to expand overseas business, the company announced on February 6.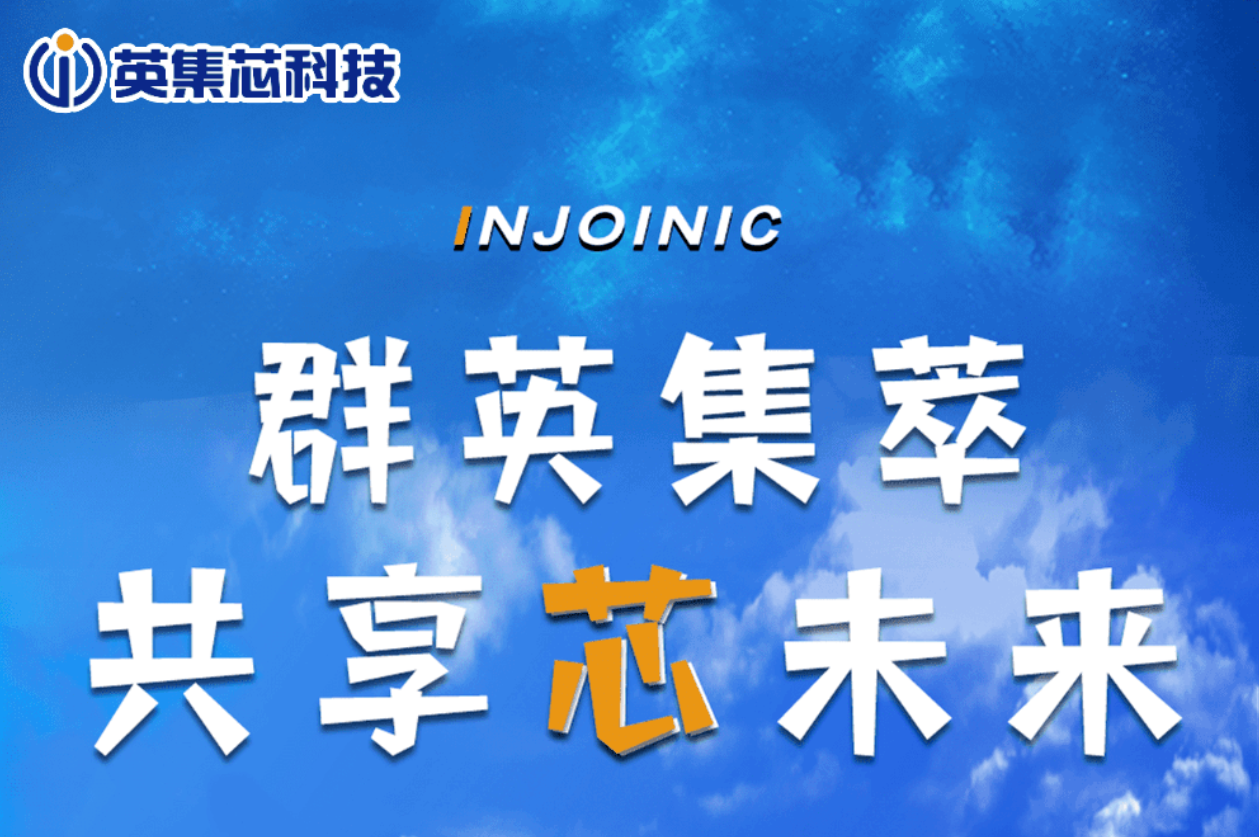 The new subsidiaries will engage in business of integrated circuits, computer software and hardware, electronic products, testing equipment, and technical services.
Injoinic said that this move will optimize the company's global layout and is in line with its overall development plans. It will not harm the company's financial status, main business and ability to continue operating.
Founded in 2014, Shenzhen-based Injoinic went public on the STAR Market of the Shanghai Stock Exchange in April, 2022. The company focuses on high-performance and high-quality digital-analog hybrid chips.
Its power management chips and fast charge protocol chips are seen in power banks, fast charging source adapters, wireless chargers, car chargers, and TWS headset charging cases.