JW Insights: China's IC trade volume declines in 2022, with a sharp drop of import from the US

02-09 21:32
By Greg Gao
China's semiconductor import and export volume declined in 2022, with IC imports from the US dropping by 29.2% as geopolitical tensions escalated, showed the data released by the General Administration of Customs of China (GACC).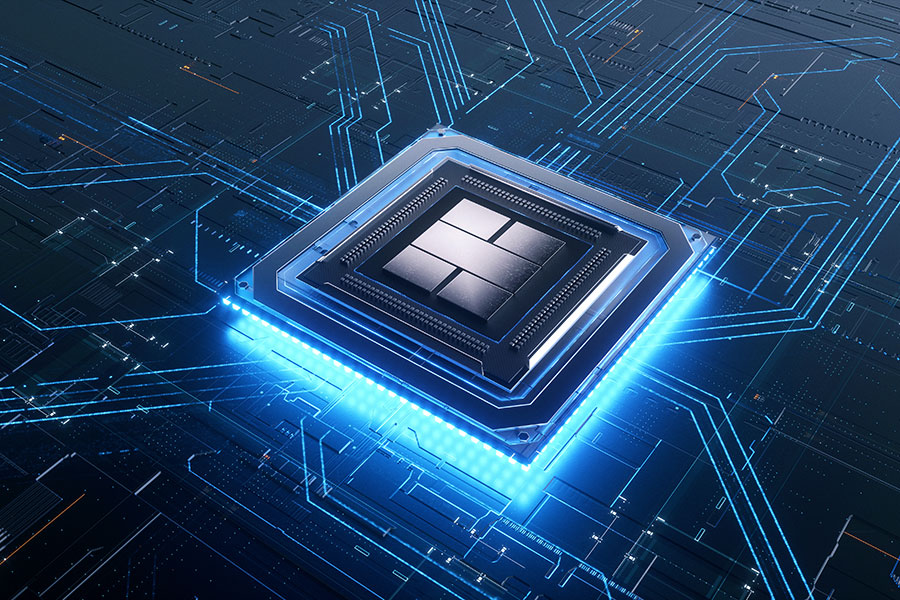 China's total import value of integrated circuits in 2022 was $415.579 billion, a year-on-year decrease of 3.9%, and it continued to be the highest import commodity in the country.
After the semiconductor market fell into a downturn in 2022, domestic demands in China were relatively sluggish, and the output of integrated circuits dropped significantly. According to data from GACC, China's integrated circuit output was 324.19 billion units in 2022, a year-on-year decrease of 9.8%, the first decline since 2009. The output drop in October 2022 even reached 26.7%.
In 2022, the total IC imports in China were 538.4 billion units, a year-on-year decrease of 15.3%. The value reached $415.6 billion, a year-on-year decrease of 3.9%.
The total 2022 export volume was 273.4 billion units, a year-on-year drop of 12%.  It totaled $153.9 billion, a year-on-year increase of 0.3%.
Since 2020, China's integrated circuits' average import and export price has been always on the rise, and the average import price is generally higher than the export price.
But in 2022, the average import price of semiconductors was $0.77, while the average export price was $0.56, data from GACC showed.
China's semiconductor imports from the US dropped by 29.2% year-on-year as geopolitical tensions between the two countries escalated. The Taiwan region and South Korea are China's important import sources, accounting for more than half of the total import value. 
In export, China's Hong Kong, South Korea, and Taiwan region are the country's most prominent overseas destinations, which occupy more than 70% of the total export value.
In terms of IC types that China imports, the value of processors and controllers was $205.1 billion, accounting for 49.2%, an increase of 2.7% year-on-year. The import value of memory chips declined by 7.1% to $101.3 billion, accounting for 24.3% of the total IC import value, according to GACC.
In addition, the trade deficit of processors and controllers was $152.8 billion, and the trade deficit of memory chips was $31 billion. It can be seen that China is especially dependent on foreign countries for processors and controllers.
As an important production and export base of global electronics products, China still has a huge demand for overseas ICs. But last year's Covid-19 disruptions and lower demand in consumer electronics affected its foreign IC trade.
Overall, China's integrated circuit export continue to demonstrate its increased product value. The country's push for more self-reliance push has resulted in progress. However, the value of China's IC import is higher than that of export. The country remains weak in the global semiconductor value chain, the JW Insights analyst article concluded.