Bloomberg: Chinese LiDAR maker Hesai raises $190 million in biggest Chinese US IPO since 2021
Chinese article by
lauryn

02-10 13:27
(JW Insights) Feb 10 -- Hesai Group (禾赛科技), a Chinese developer of sensor technologies used in self-driving cars, has raised $190 million in an initial public offering, the largest by a Chinese issuer in the US market since 2021, Bloomberg reported on February 9.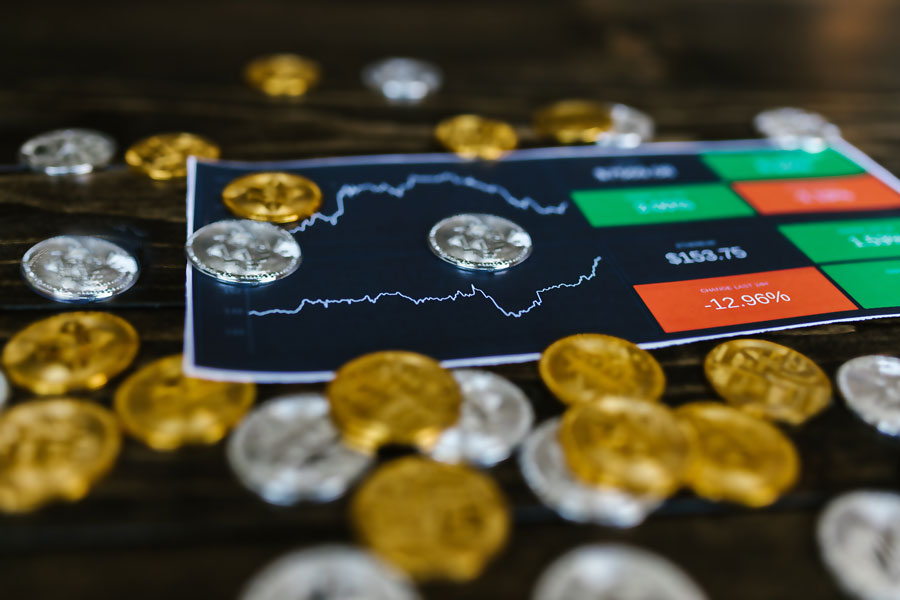 The Shanghai-based startup sold 10 million American depositary receipts for $19 each on February 8. The company had marketed 9 million shares for $17 to $19 apiece. At the IPO price, the company has a market value of about $2.4 billion.
Hesai's listing marks a potential comeback of Chinese companies seeking to raise capital in the US, joining two other firms that have already launched IPOs this year.
The sales of the 2013-founded company have grown steadily over the past three years to almost $112 million with its net loss shrinking to $23 million for the nine months ended September 30, according to its filings with the US Securities and Exchange Commission.
The offering is being led by Goldman Sachs Group Inc., Morgan Stanley and Credit Suisse Group AG, said Bloomberg. The shares began trading on February 9 on the Nasdaq Stock Market under the symbol HSAI, jumping nearly 11% in its debut.