China's microdisplay provider Metaways's 12-inch Micro OLED display production line starts mass production

02-10 18:18
By Gabby Chen
(JW Insights) Feb 10 -- Metaways (宏禧科技), a Chinese microdisplay startup, announced that its first 12-inch Micro OLED display production line has been completed and put into operation.
This is one of the few same type production lines around the world.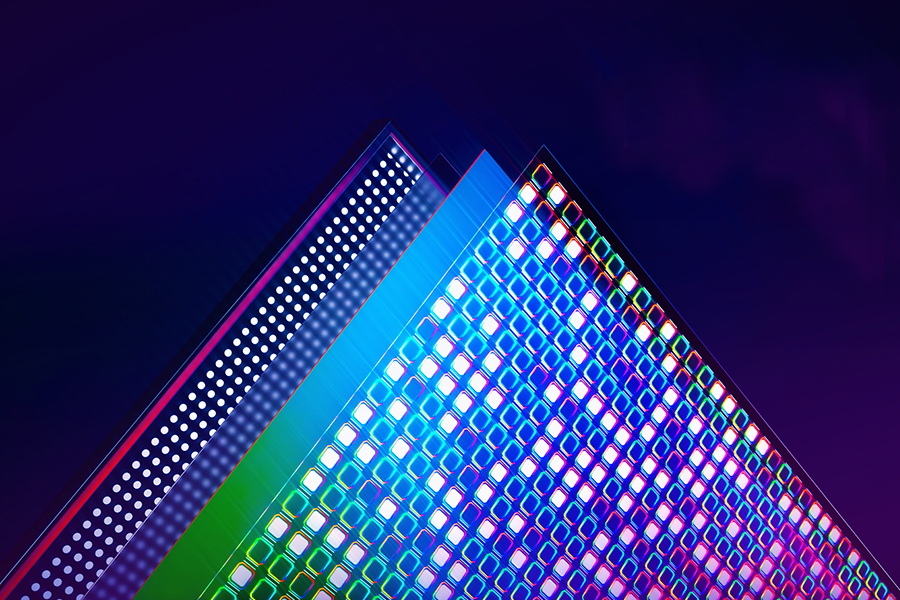 Founded in 2019, Metaways covers businesses from IC design to microdisplay chip packaging, mainly providing devices to AR and VR markets. Its head office is in Jihua, eastern China's Zhejiang Province.
The company has completed the design of several Micro OLED products, of which 0.6-inch microdisplays are in mass production. Meanwhile, it is working on new displays with full HD (FHD) and 4K resolution, according to Metaways.