China Daily: China revises prohibited and restricted export technologies

02-10 20:52
(JW Insights) Feb 10 -- China's Ministry of Commerce and the Ministry of Science and Technology have revised its Catalogue of Technologies Prohibited and Restricted for Export, reported China Daily on February 9.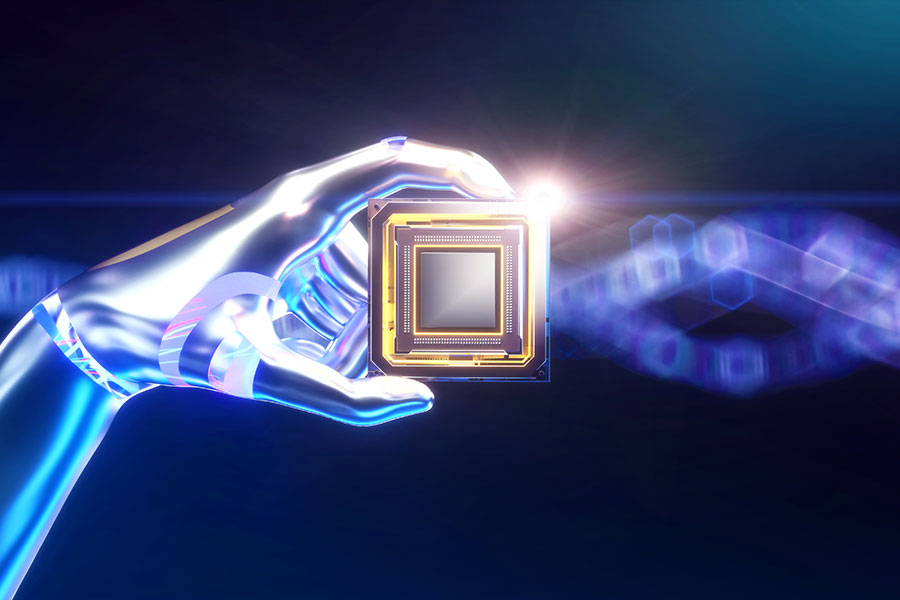 The move does not target a specific industry and is in accordance with related government regulation and law, said Shu Jueting, spokeswoman of the Ministry of Commerce in a briefing on February 9.
The two ministries recently concluded the public consultation process, which received feedback on entries such as photovoltaic-related technologies.
The next step will be to discuss and study them in conjunction with relevant government branches to incorporate reasonable suggestions, she said.
(Li PP)