JW Insights: Inventory issues continue to concern China's digital and analog IC companies, and automotive electronics remain a hot track

02-13 15:52
By Li Panpan
(JW Insights) Feb 9 -- Inventory destocking by China's A-share listed IC design manufacturers may continue in the first half of 2023, and automotive electronics chips remain a boom, said a JW Insights article digging into the financial reports of those listed companies.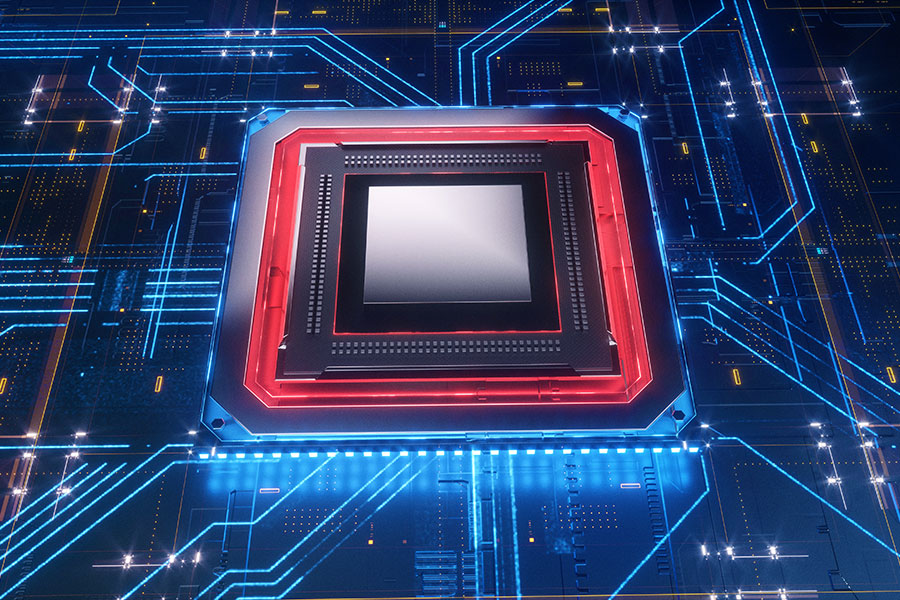 Destocking was the key issue for many Chinese chip design companies in 2022. In the Q3 of 2023, their average inventory turnover increased to about 222 days, exceeding the standard 3-4 month inventory level. The days numbered 267, 185, and 115 for suppliers of digital chips, analog chips, and IDM manufacturers, respectively, according to the JW Insights reports.
The average inventory of those digital and analog IC design companies continued to increase in the past six quarters, reaching RMB1.339 billion ($197.38 million) and RMB352 million ($51.89 million) in Q3 of 2023, both the highest level in history.
The inventory of digital IC companies is near the peak, or they may still need to destock in Q1 of 2023. The month-on-month inventory growth of MCU and memory chips are still relatively high, while that of general-purpose chips, SoC, and sensors have slowed down, reported JW Insights.
Analog chip companies' inventory level is lower than digital IC companies, so their inventory pressure is relatively small. Their inventory has successively declined in Q3 of 2022. Inventory turnover days were expected to ease or even peak in Q4 of 2022 and go downward in the first half of 2023, said the JW Insights report.
IDM manufacturers' inventory turnover days and inventory levels are relatively safe.
The market is gestating new opportunities now, although destocking is the mainstream for the chip industry. Automotive electronics are still the most prosperous field in chip use, and the electrification and intelligence of automobiles will continue to drive the consumption of automotive semiconductors, said the JW Insights report.
In new energy vehicles, many chips such as MCU, IGBT, and MOS are more needed, whether in body control and vehicle systems or battery management, charging inverter, and motor drive; intelligent upgrading will also drive demands for smart cockpits and autonomous driving SoCs.
Chinese SoC companies represented by Amlogic (晶晨股份) and Rockchip (瑞芯微) have also begun to launch smart cockpit chips. Horizon Robotics (地平线) and Black Sesame Technologies (黑芝麻智能) have also become prominent suppliers of autonomous driving chips in a market that is long dominated by being international players before.
C*Core Technology(国芯科技), GigaDevice (兆易创新), Sino Wealth (中颖电子), and Ninestar Group (纳思达) were expected to produce small batches of automotive-grade MCUs in 2022.
Automotive is analog chip's second largest application, with more stringent requirements and a higher market entry threshold. There is still a large market share and technology gap between Chinese chip suppliers and international leaders in the field.
Chinese analog chip manufacturers are mainly concentrated in the consumer and industrial fields. NOVOSENSE Microelectronics (纳芯微), SG Micro (圣邦股份), 3PEAK(思瑞浦), and Silergy (矽力杰) made progress in more niche markets.