Chinese surveillance giant Hikvision is to launch a joint AI laboratory with hazardous chemicals management startup Zhongan Weixin Technology

02-16 16:13
By Greg Gao
(JW Insights) Feb 15 --Chinese video surveillance equipment maker Hikvision(海康威视) signed on February 10 a strategic cooperation agreement with hazardous chemicals management startup Zhongan Weixin Technology(中安惟新) to establish a joint AI laboratory, Zhongan Weixin announced.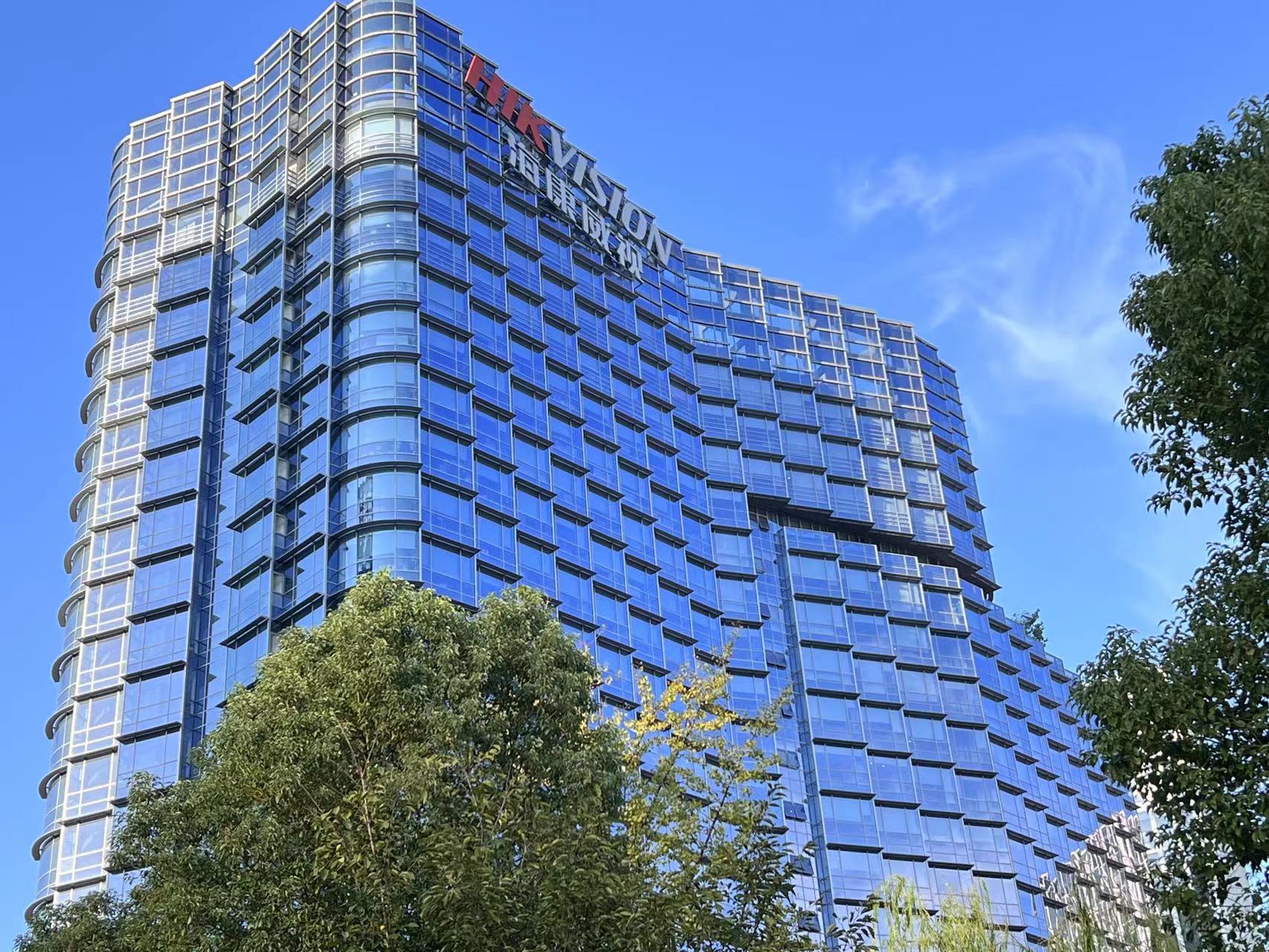 The two parties will work together in smart security solutions, AI, product training and support services for hazardous chemicals management markets.
Based in Hangzhou, eastern China's Zhejiang Province, Hikvision is committed to providing intelligent Internet of Things solutions and a big data service focused on video surveillance.
Zhongan Weixin was established in March 2019 and is based in Zhoushan, eastern China's Zhejiang Province. It is a joint venture between Sinochem Zhoushan Hazardous Chemicals Emergency Rescue Base(中化舟山危化品应急救援基地), Safirst Technology(安元科技), and Beijing Safirst Control Technology(北京安元智控).
Zhongan Weixin provides one-stop intelligent solutions for hazardous chemical parks and carry out mechanical and electrical engineering construction services. The company aims to become a leading "Internet of industry + hazardous chemicals" smart service provider in China and help hazardous chemicals companies to carry out digital transformation and intelligent upgrades.