China's leading packaging company TF Microelectronics mass produces Chiplet-based products for AMD

02-16 17:02
By Gabby Chen
(JW Insights) Feb 16 -- TF Microelectronics (通富微电), China's leading packaging company, has mass produced Chiplet-based products for the US chip giant AMD, the company announced on its investor relation event on February.
TF is AMD's largest supplier of packaging and testing, accounting for more than 80% of its total orders. The two companies have formed a "joint venture and cooperation" partnership through M&A. They have worked together on more FPGA products after AMD acquired Xilinx.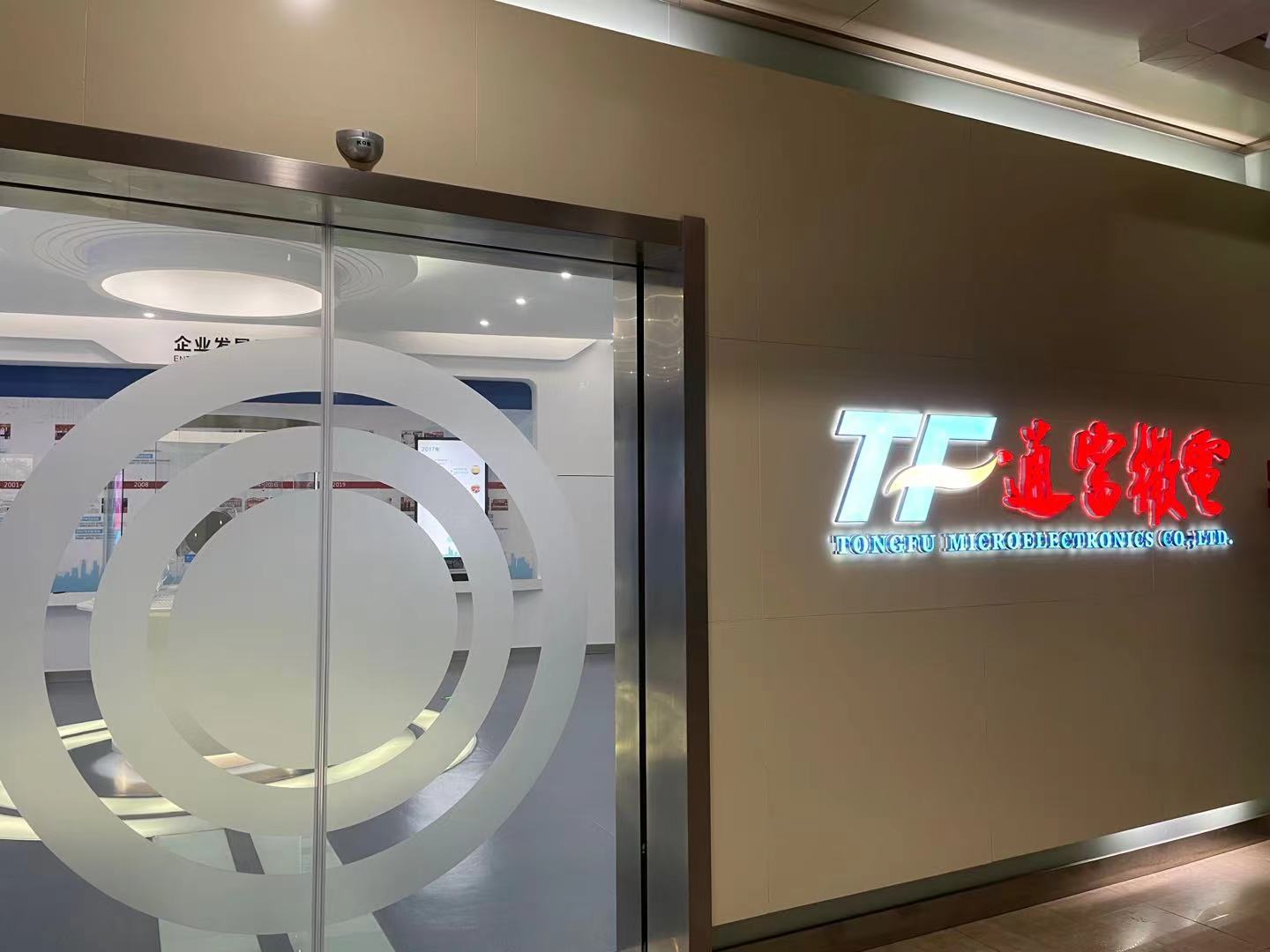 TF focuses on top packaging technologies such as Chiplet and 2.5D/3D. It provides clients with diversified Chiplet packaging solutions, which can further reduce design costs and risks while improving yield.
Founded in 1997 and listed on the Shenzhen Stock Exchange in 2007, TF Microelectronics has the capacity to package 1.5 billion ICs and test 600 million ICs yearly. It is headquartered in Nantong of eastern China's Jiangsu Province.
In the first half of 2022, TF joined hands with international automotive chip giants including Infineon, NXP, STMicroelectronics, and Bosch. Domestic partners include BYD, Silan Microelectronics, and automotive electronics designer AutoChips, covering processors, power management, and battery management.
The company has vigorously developed packaging technology and expanded its production capacity in sectors such as high-performance computing, memory, automotive electronics, display drivers, and 5G.
In addition, its FC technology with 5nm process has passed the FC certification. Meanwhile, the company has the multi-chip module (MCM) packaging technology for 9 chips, said the JW Insights report.