JW Insights' 7th JiWei Semiconductor Summit is scheduled for June 2-3 in Xiamen with expanded scale

02-22 10:29
By Li Panpan
(JW Insights) Feb 17 -- The 7th JiWei Semiconductor Summit (JWSS), known as the semiconductor industry's "wind vane," will take place on June 2-3 in the coastal Xiamen city of southeastern China's Fujian Province. It will expand its scale to a new high in programs and audience size.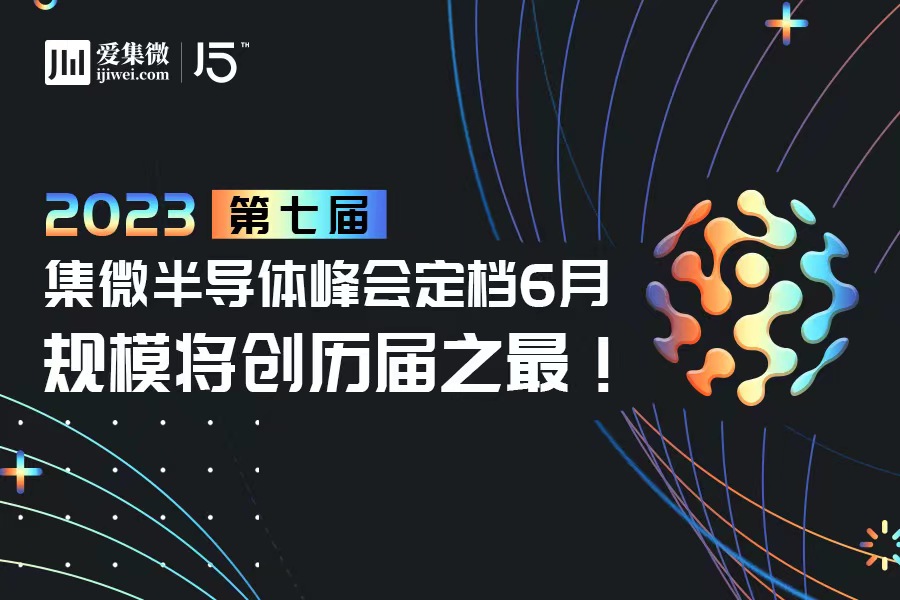 This year's JWSS will expand its program to 49 activities from last year's 31, covering the whole industry chain, such as panels with presidents of listed companies, human resources conferences, analyst conferences, governmental semiconductor industry policy summits, and trade exhibitions. The targeted size of audience is 6,000 this year in Xiamen International Conference Center Hotel.
Government officials, IC industry park executives, listed company CEOs, and other strategic decision-makers will update on industry developments and trends; well-known Chinese and international analysts and industry experts will share global insight; industry leaders such as corporate directors and supervisors will explore new industry practices in management of human resources, technology, investment and financing.
The programs will include Jiwei Semiconductor Manufacturing Summit and an exchange forum between institutions and prospective listed companies for the first time. The popular microelectronics university and colleges alumni association forums will be added from 31 with 11 more to include Northwestern Polytechnical University, Shandong University, and National University of Defense Technology.
The trade exhibition will cover four major parts - EDA/IP, Chip Power demo projects, IC industry parks, and semiconductor manufacturing, involving sectors in RF front-end and design, equipment and material, packaging and testing,
Dozens of professional reports by JW Insights will be released at the summit, covering policy interpretation, industrial development, IP rights, talent supply and demand to help the industry gain insight into trends and seize development opportunities.
JiWei Semiconductor Summit is sponsored by the China Semiconductor Investment Alliance (CSIA) and Mobile Phone China Alliance and Xiamen Semiconductor Investment Group.
JW Insights press release said that 2023 is destined to be an extraordinary year for the semiconductor industry and JWSS will be the premier event of the year for China's semiconductor industry to meet in person, catch new chances after the three-year pandemic lockdown, exchange insights to face challenges in geopolitical changes and renewing professional network.