Bloomberg: BYD has 3 Southeast Asian countries vying for plant

02-24 18:05
(JW Insights) Feb 24 -- The Philippines, Vietnam and Indonesia are competing to host an electric-vehicle assembly plant for China's EV giant BYD, a top Philippine trade and investment official told Bloomberg.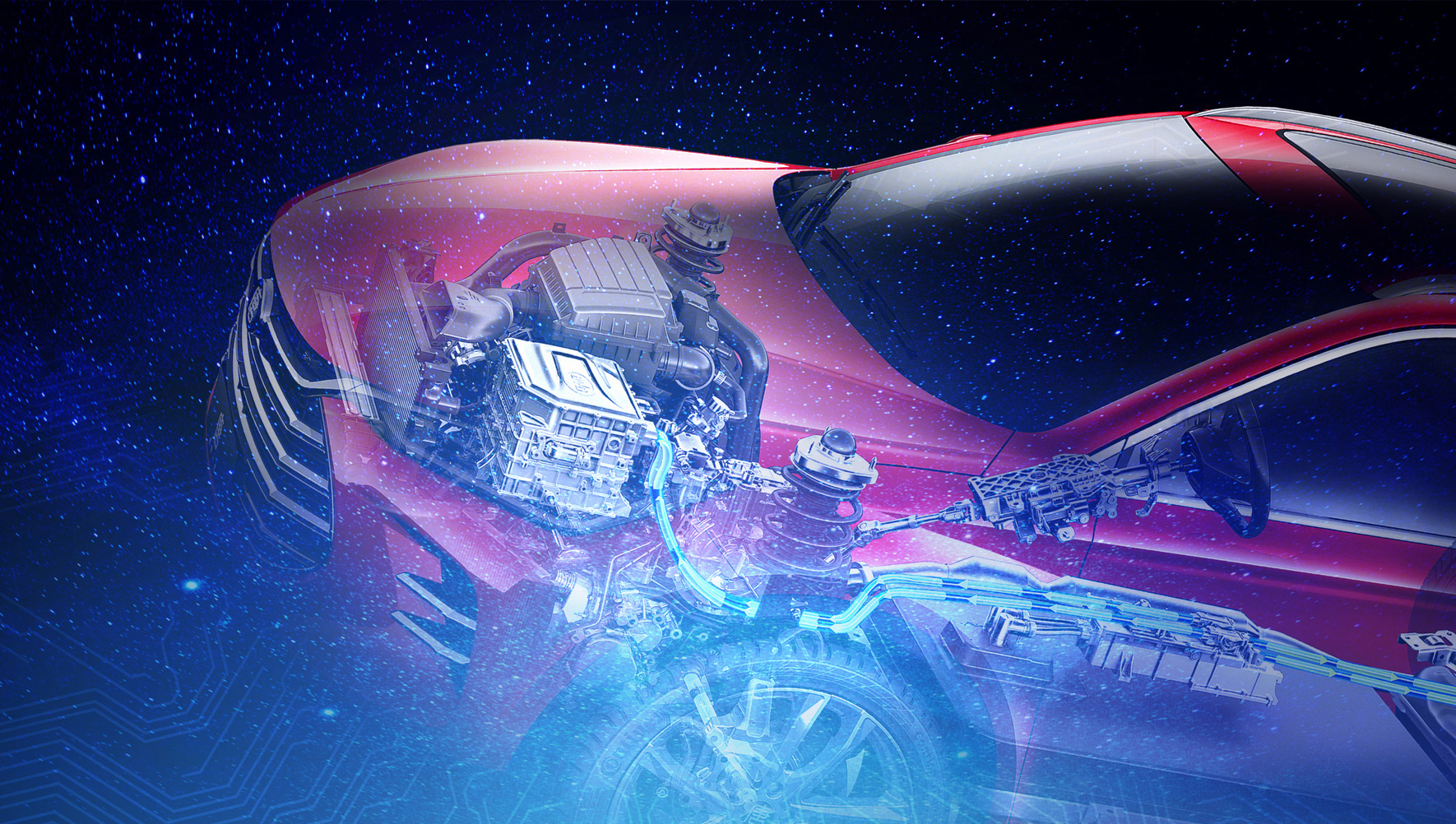 Ceferino Rodolfo, Trade Undersecretary of the Philippines, said the BYD is in an "advanced stage of discussions" with the Philippines. BYD representatives scoured the Philippines for possible factory sites during a visit late last year and the company may decide on the site during the second quarter, said Rodolfo, who also heads the Board of Investments.
BYD, which is already set to build its first EV production facility in Southeast Asia in Thailand, is still exploring whether the new factory will be a full-blown assembly plant or a final-assembly facility with car parts shipped in from overseas, said Lanie Dormiendo, director for the Philippines' International Investments Promotion Service.
The Indonesian government is offering a slew of tax holidays, incentives and access to battery raw materials to convince the carmaker to set up there rather than expanding in a neighboring country like Thailand, according to Bloomberg.
(Yuan XY)