Huawei executive Yu Chengdong clarifies the company's position in auto business, emphasizing not going into direct manufacturing

02-27 18:23
By Gabby Chen
(JW Insights) Feb 27 -- Huawei's CEO of intelligent auto business Yu Chengdong clarified again the company's position that Huawei does not need to build its own cars and would provide carmakers with technology services, chips and design, according to reports by NetEase and other Chinese press. Yu also emphasized that Huawei would mainly focus on medium-end and high-end models, and would not involve in vehicles priced below RMB200,000 ($29,033) for breaking even earlier.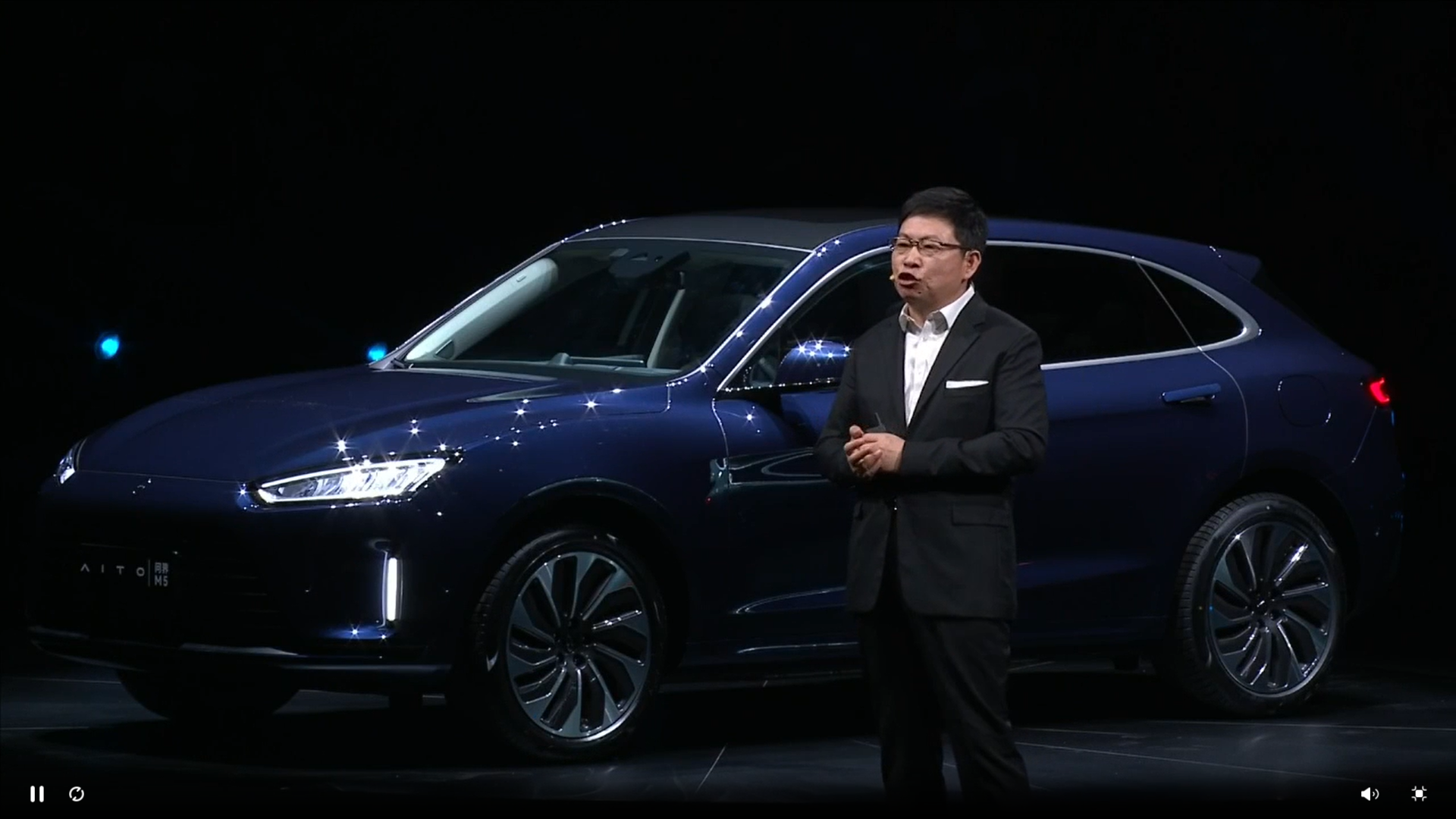 In a press interview on Feburary 18, Yu explained that Huawei's automobile division comprises of three business parts: auto parts manufacturing, HI (Huawei Inside), and Smart Selection. In the HI (Huawei Indside) part, Huawei's car manufacturing partners take the lead; In the Smart Selection part, Huawei takes the lead, according to a Pandaily report on February 22.
Yu added that Seres (赛力斯) was the first car company to partner with Huawei. The two companies jointly created the Smart Selection cooperation model and launched AITO Wenjie M5, M7 and M5 EV. As of the end of December 2022, the Wenjie series has achieved a cumulative delivery of over 75,000 units.
Yu denied rumors of withdrawing from Seres; On the contrary, Huawei is increasing personnel and investment in Seres, "Huawei and Seres are jointly developing vehicles and our partnership model allows for Seres to obtain most of the profits."
During the Shanghai Auto Show in 2021, Huawei announced that it would help Seres sell cars. At that time, Yu said that Huawei had more than 5,000 experiential stores and 60,000 offline retail outlets, which are resources that traditional car companies can not match. In the past two years, Huawei's sales network all over the country has been transformed to prepare for selling cars, said Pandaily.
Next, Huawei plans to improve its sales strategy. "We used to think too simply," Yu said. "Many salespeople are not competent in selling cars, which can lead to problems in the retail sector. This year, Huawei will not blindly expand its sales network. Instead, we will enrich our sales capabilities. We will even close some stores," according to the Pandaily report.