Chinese automobile manufacturer Great Wall Motor's subsidiary begins construction on its third-generation semiconductor module packaging and testing project in Wuxi

02-28 11:27
By Greg Gao
(JW Insights) Feb 27 -- Wuxi Xindong Semiconductor technology(无锡芯动半导体科技), a subsidiary of Chinese auto giant Great Wall Motor, started construction of its third-generation semiconductor module packaging and testing project on February 26 in Wuxi, east China's Jiangsu Province, according to Great Wall Motor.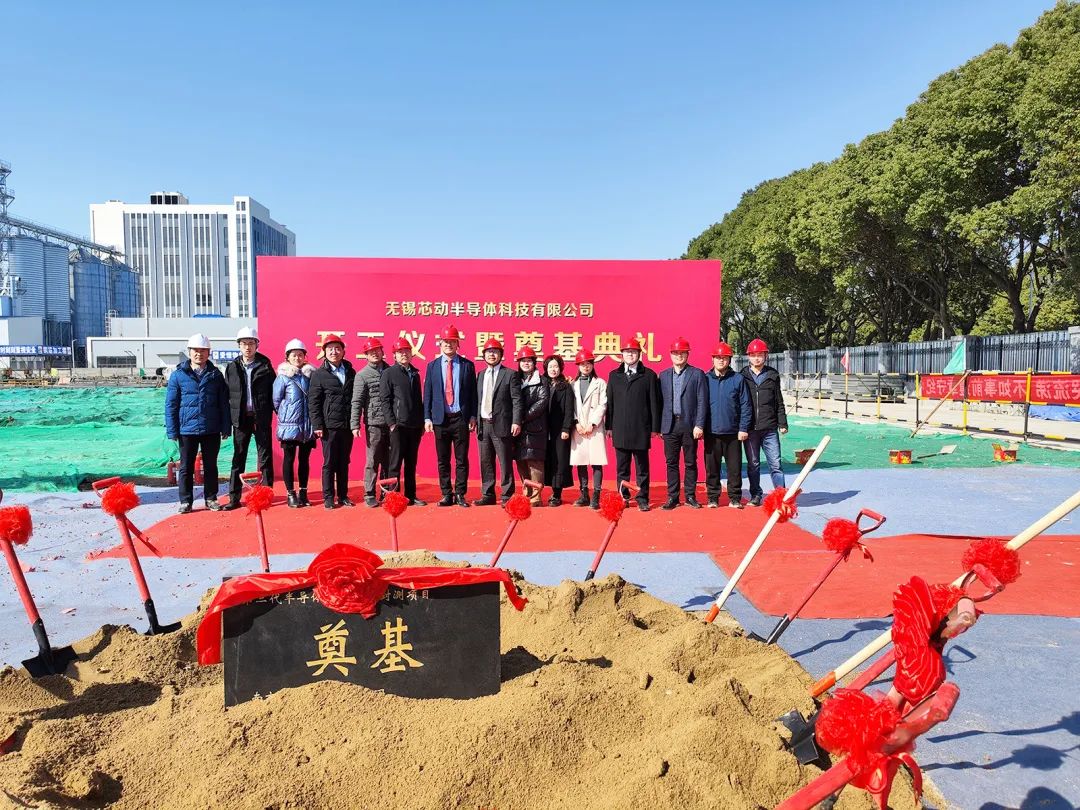 The project's manufacturing base has a total investment of RMB800 million(about $115 million), with a construction area of about 30,000 square meters. It has a planned annual production capacity of 1.2 million sets of automobile modules.
It is expected that the plant will reach the conditions for full equipment entry in September 2023, and it will be put into production by the end of this year at the earliest.
On November 1, 2022, Great Wall Motor incorporated Xindong Semiconductor with a registered capital of RMB50 million($7.18 million). The company focused on IC in the automotive and energy fields.