Pandaily: Chinese VR device maker Pimax raises $28 million in C1 round of financing

02-28 18:29
(JW Insights) Feb 28 -- Pimax (小派科技), a leading Chinese VR hardware company, completed its C1 round of financing valued at RMB200 million ($28 million) recently, Pandaily quoted a report by 36Kr on February 27.
Tuanmu Capital is the lead investor in this round of funding. Qingdao Haifa State-owned Capital Investment and Operation Group and Hoilon Investment also took part in it.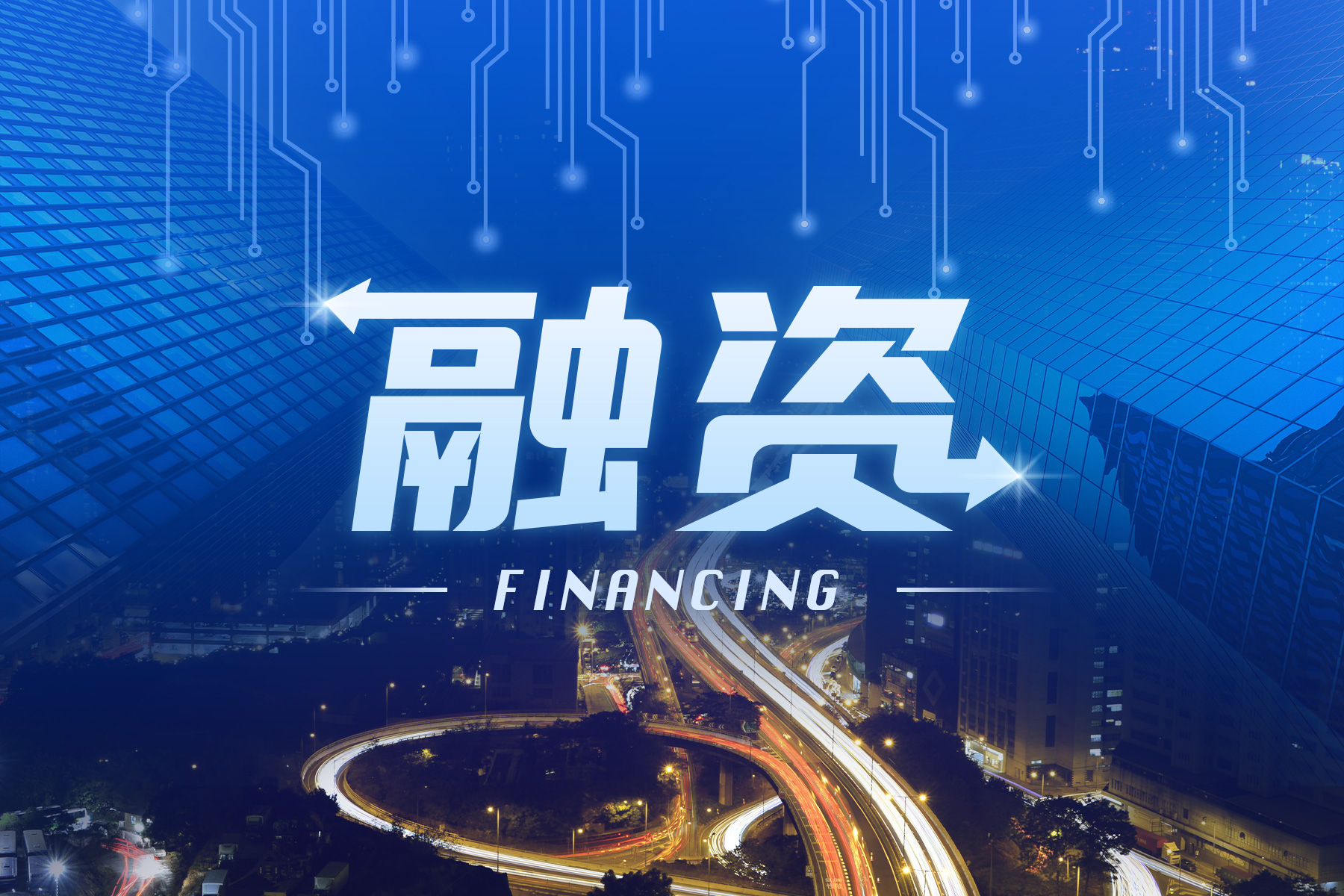 The Shanghai-based Pimax was founded in 2015. Weng Zhibin, founder and chairman of Pimax, said, Pimax will gradually focus on expanding enterprise orders and the Chinese market as a whole in the future after this financing.
In 2016, the company released its first product, the Pimax 4K, focusing on 4K displays, while most VR products only supported 1K/2K at that time. In 2017, Pimax released an 8K version, which supported a 200-degree visual field display and was the world's first PC VR product supporting an 8K display.
In October 2022, the company came up with its Pimax Crystal, which supports PC VR and an all-in-one mode in addition to a pixels per degree of 42. It was also the first product in the world with the ability to replace lenses, said the Pandaily report.
Meanwhile, Weng said that Pimax is developing new products supporting 12K displays, which are likely to be released by the end of 2023.
Not only does Pimax seek innovation in image quality display and large field angles, but the company is also trying to attain breakthroughs in its product form and market positioning. At the end of last year, Pimax released Portal, the core of which is an Android game console equipped with the Qualcomm Snapdragon XR2 platform. The screen and handle of the equipment can be disassembled and put into a VR head display and VR handle respectively.
Although the CCS Insight, a research company, shows that the global shipments of VR devices and AR devices decreased by more than 12% year-on-year to 9.6 million units in 2022, with Sony's recent successful release of the PSVR2 and Apple's anticipated release of its own VR glasses, the industry may usher in a new wave of development.
In China, the government has set goals for the future development of the VR and AR industries. In November 2022, the plan issued by the Ministry of Industry and Information Technology and five other national departments mentioned that the scale of the domestic VR industry will exceed RMB350 billion ($50.44 billion) in 2026, and the sales volume of VR terminals will exceed 25 million units, according to Pandaily.
(Chen HX)