Chinese auto giant Geely's subsidiary kicks off the construction of its battery recycling project with an investment of RMB 2.3 billion

03-01 16:50
By Greg Gao
(JW Insights) Mar 1 -- Geely Technology Group(吉利科技), affiliated with Chinese auto manufacturer Geely Holding Group, announced that it begins construction on its battery recycling project on February 27 in Longyan, southeast China's Fujian Province.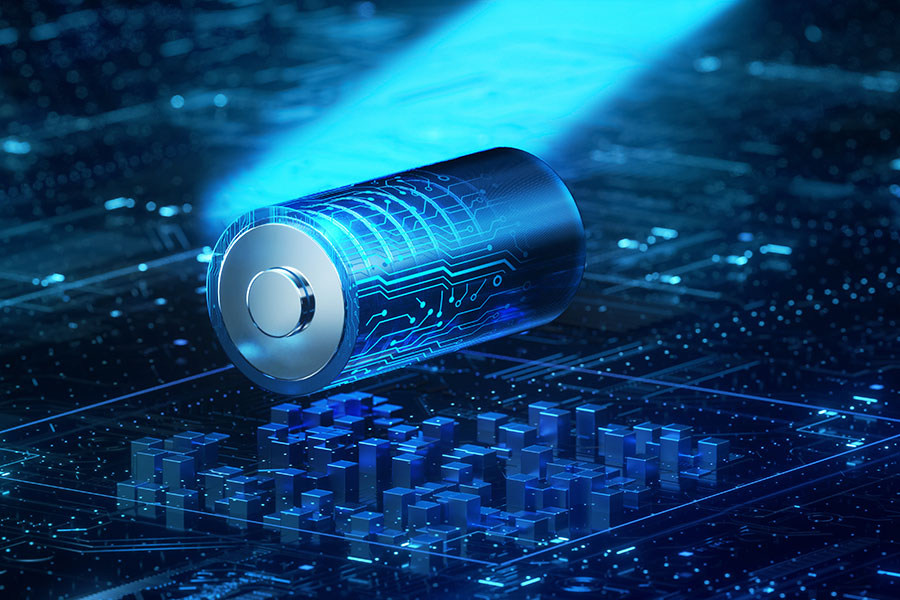 The project was launched by Fujian Evergreen New Energy Technology(福建常青新能源), a battery comprehensive utilization enterprise integrating battery recycling and precursor manufacturing, It is a three party join venture by Geely Technology Group, BASF Shanshan Battery Materials, and Zijin Mining.
The project, the second phase of Evergreen New Energy, covers a construction area of about 86,000 square meters. It has a targeted start of production by the end of this year. After the plant is put into operation, it will add a waste lithium battery recycling capacity of 40,000 tons/year and manufacture 30,000 tons of high-nickel ternary precursor every year.
Yu Wei, vice president of Geely Technology Group and chairman of Evergreen New Energy Technology, said: "China is one of the fastest growing electric vehicles markets in the world, and it is also the largest market for battery materials. Geely's layout in the EV battery supply chain and its more than ten vehicle sub-brands can provide the project with stable battery recycling material."
In recent years, Geely Technology Group has actively pursued EV battery R&D, design, and manufacturing. It has expanded upstream and downstream supply chains, exploring the use of nickel, cobalt, lithium, phosphorus, and battery materials. As a result, battery recycling and comprehensive utilization has become a new issue.