China's annual government report calls for more focus on strategic emerging industries, without specific reference to the IC industry

03-06 18:28
By Li Panpan
(JW Insights) Mar 6 -- China's Premier Li Keqiang delivered his annual government report, calling for a focus on strategic emerging industries at the opening meeting of the first session of the 14th NPC on March 5. The report made no direct reference to the IC industry, which is in wide attention because of both its high value in the country and the continued geopolitical tension with the US.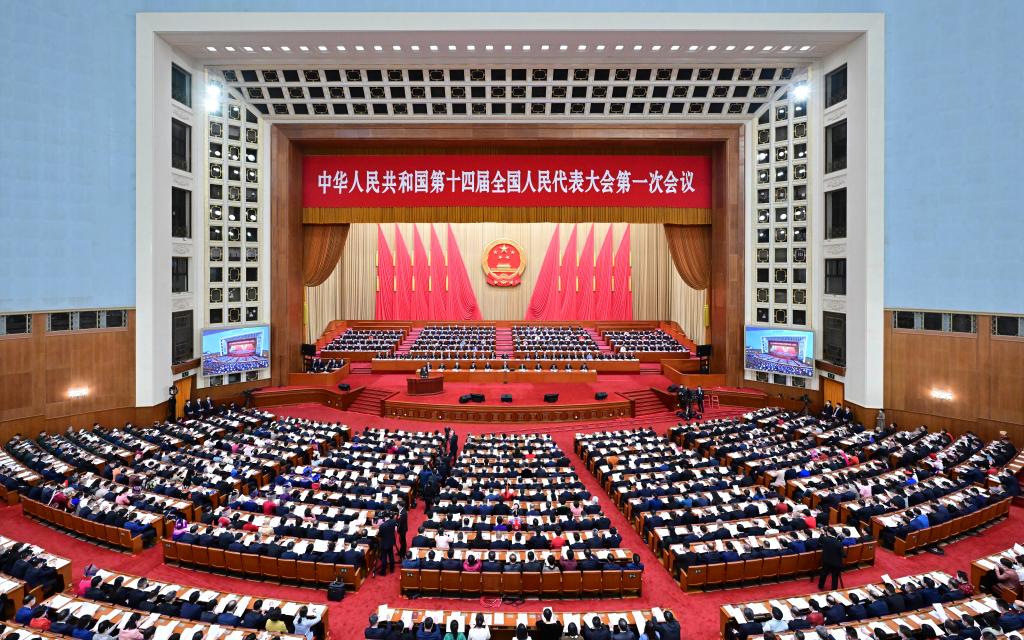 The National People's Congress (NPC), China's top legislature, is part of the "two sessions" and an essential window into the central government's policies on the economy and trade, diplomacy, science and technology.
Li's report, which aims to boost China's GDP by "around 5%" this year, attracted much attention from home and abroad.
The report did not refer to the "IC Industry" as usual but emphasized "strengthening strategic emerging industries, with a focus on strengthening weak fields in the industry chains."
On manufacturing, Li said the added value of China's high-tech and equipment manufacturing industry in the past five years increased annually by 10.6% and 7.9%, respectively. The Chinese government will "focus on the key industry chains of the manufacturing, concentrate high-quality resources to promote key technology breakthroughs," added Li.
"Little giants" - officially designated startups and successfully established companies in niched areas, are referred to in the government work report. There are more than 70,000 little giants in the country.
On science and technology, Li said, "China should aim to build self-reliance in science and technology," and called for a bigger role for the government to push key technological breakthroughs, while enterprises should be the drivers of innovation. Government expenditure on basic research will double over the next five years, added Li.