China Daily: China's science and tech policies will focus on self-reliance

03-06 18:29
(JW Insights) Mar 6 -- China's future policies related to science and technology should focus on self-sufficiency, China Daily quoted Premier Li Keqiang's remarks on March 5.
Over the past five years, China has made remarkable progress in science and technology, according to the Government Work Report delivered by Li at the opening of the first session of the 14th National People's Congress in Beijing.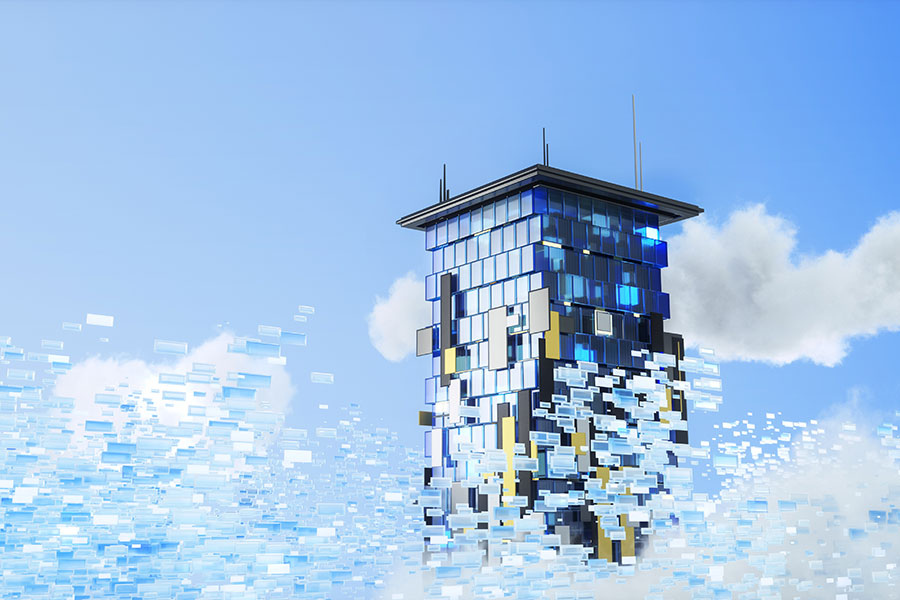 The country has made major breakthroughs in key areas such as manned spaceflight, lunar and Mars explorations, supercomputing, satellite communication, quantum information technology, nuclear power, aircraft manufacturing and artificial intelligence, the report said.
China will continue striving to be self-reliant in science and technology, improve its system to mobilize resources nationwide and leverage the role of the government in gathering resources to make key scientific and technological breakthroughs, it noted.
According to the report on economic and social development released by the National Development and Reform Commission on March 6, China has risen to 11th place on the Global Innovation Index 2022, and its industry and supply chains have increasingly become more stable and resilient.
China's R&D spending exceeded RMB3 trillion ($434 billion) for the first time last year, accounting for 2.55 percent of the country's GDP.
It said that China will accelerate the advancement of major projects and launch a number of national science and technology projects that are of strategic, overarching and long-term importance in key fields.
In addition, the country will increase its investment in science and technology through diverse channels, and promote closer enterprise-led collaboration among industries, universities and research institutes, while boosting industrial applications of scientific and technological advances.
At the same time, China will make extensive efforts to help people learn more about science and improve the whole nation's science literacy, the report added.
China will allocate RMB6.5 billion ($938.7 million) for scientific and technological advancement at the local level under the guidance of central authorities, an increase of 2 billion yuan, thereby supporting the development of regional hubs for innovation.
Meanwhile, it will also explore funding management mechanisms for launching global scientific projects in an effort to strengthen international cooperation, said China Daily.
(Yuan XY)