GACC: China's IC imports continue to drop by 26.5% at 67.58 billion units in Jan to Feb period

03-08 15:09
By Gabby Chen
(JW Insights) Mar 7 -- China's integrated circuits (IC) imports registered a decrease of 26.5% to 67.58 billion units in the first two months of 2023, while the value of imports dropped 24.9% to RMB329.07 billion ($47.22 billion), showed the data released by the General Administration of Customs of China (GACC) on March 7.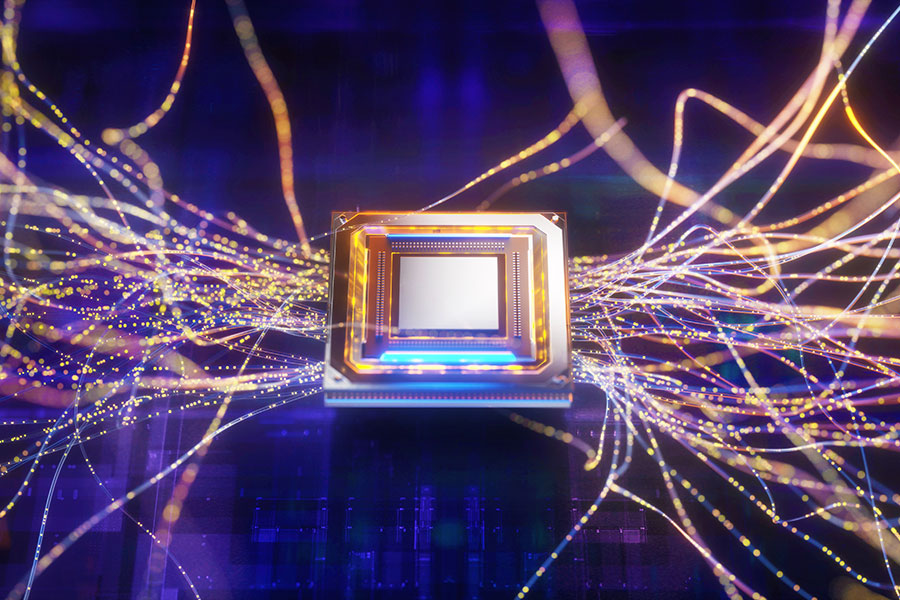 The total value of China's trade in goods imports amounted to $2.72 trillion in 2022. Among them, IC imports totaled $415.579 billion last year, accounting for 15.30% of all commodities. Despite the 3.9% year-on-year decline, IC retained the top import commodity, outnumbering crude oil's $365.512 billion in the same period, according to GACC's data.
China's mechanical and electrical equipment exports increased 0.4% to RMB2.03 trillion ($290 billion) in January and February 2022, accounting for 58% of the total value of exports. Among them, automatic data processing equipment (ADPE) and its components were RMB183.72 billion ($26.36 billion), representing a decrease of 26.7%. Meanwhile, mobile phone exports hit RMB163.35 billion ($23.44 billion), marking an increase of 10.5%. Automotive exports amounted to RMB96.83 billion ($13.89 billion), showing a remarkable increase of 78.9%.
Meanwhile, China's imports and exports to ASEAN increased in the first two months, while the figures for the EU, the US, and Japan declined, according to the JW Insights report.