Nikkei Asia: Kyocera shutters solar panel factory in China's Tianjin to refocus on more profitable residential panels from home base

03-09 15:54
(JW Insights) Mar 8 -- Japanese ceramics and electronics manufacturer Kyocera has closed its facilities that mainly produced commercial solar panels in the northern Chinese city of Tianjin as it beefs up efforts on residential products, which offer a greater chance of generating profit, Nikkei Asia reported on March 4.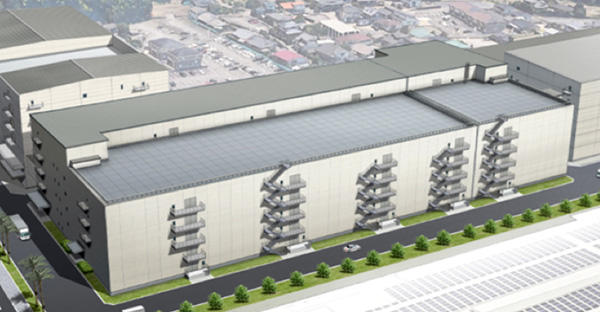 The Japanese electronics group's photovoltaic business segment incurred a pretax loss for the fiscal year that ended in March 2022. As competition heats up with Chinese rivals, Kyocera has been reorganizing its manufacturing activities, scaling down output in Tianjin and gradually switching to outsourced production in China for panels used in mega-solar projects and other commercial applications.
The Tianjin plant, where production ended in September last year, will be put up for sale.
Kyocera will now focus exclusively on residential panels, with its sole solar panel facilities in Japan's Shiga prefecture. The group will revamp its solar business with high value-added products combining residential batteries and energy management systems, said Nikkei Asia.
Kyocera's Tianjin plant was a joint venture founded in 2003 with Tianjin No.1 Light Industry Group. It focused on electrical machinery and equipment manufacturing, including high-tech solar cell components, solar power generation systems and application products.
(Yuan XY)