China Daily: Chinese EV startup Skyworth Auto focuses on health-related features to compete in the country's fierce EV market

03-13 14:54
(JW Insights) Mar 10-- Chinese electric vehicle(EV) maker Skyworth Auto(创维汽车) plans to focus on health-related features as its core competitive edge to seize a position in the country's fierce EV market, reported China Daily on March 10.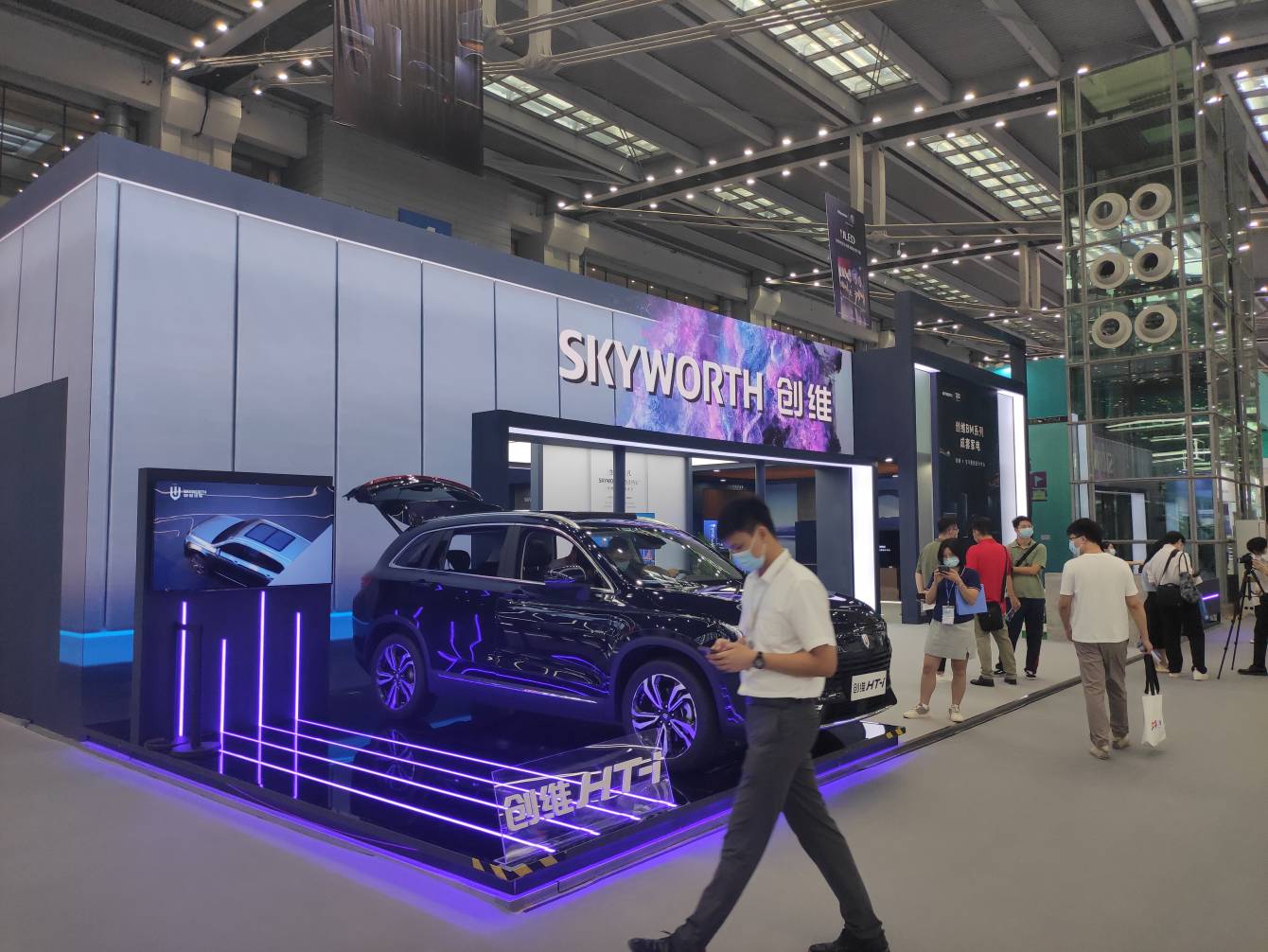 The company aims to build vehicles into a "wellness space", said its founder Huang Hongsheng, who is also founder of home appliance maker Skyworth.
He said Skyworth Auto's major target customers are China's SME entrepreneurs, who usually suffer from mental anxiety and health problems.
Liu Qian, head of the carmaker's software development, said the company has planned a roadmap that goes from simple functions including air purifiers to a more comprehensive health management network, according to China Daily.
Skyworth Auto expects its sales this year to reach 40,000 units, including 8,000 units in overseas markets. The company sold 21,900 vehicles in 2022, of which 3,321 were sold in 43 overseas markets.
In China, Skyworth has built a sales network of 370 dealerships, covering 180 cities in the country.
Vehicle sales in China are expected to grow 3 percent to 27.66 million units this year following a hard-won 2.1 percent growth in 2022, according to the China Association of Automobile Manufacturers, said China Daily.
(Gao J)