Chinese functional device provider Anjie Technology says its US plant will start production in Q2 of 2023

03-14 15:41
By Kate Yuan
(JW Insights) Mar 14 -- Anjie Technology (安洁科技), a Chinese functional device supplier for consumer electronics, said its US' Texas-based facility is currently building production lines, and is expected to start operation in the second quarter of 2023. The company informed its investor platform of the Shenzhen Stock Exchange on March 11.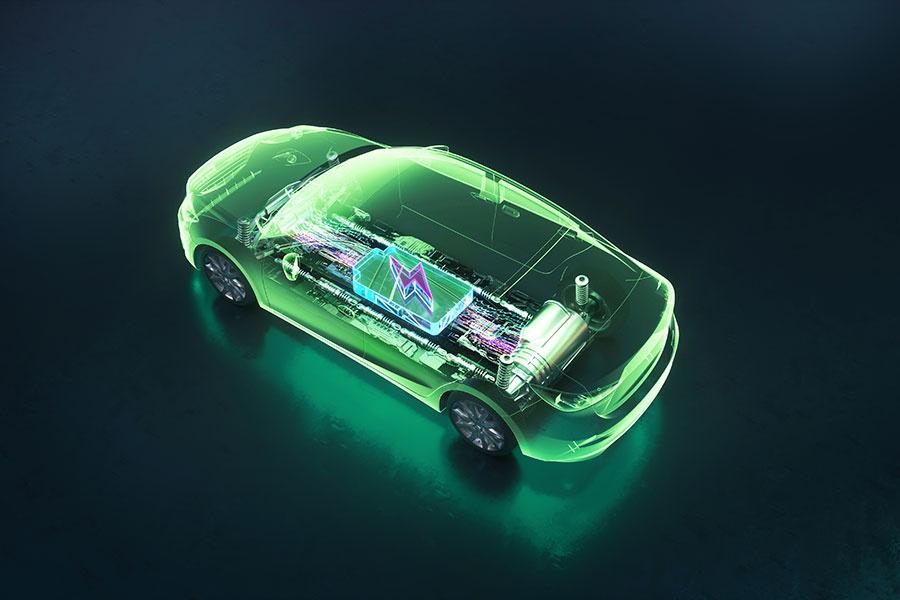 The company said its US plant will provide products and services including precision metal parts and modules for new energy vehicle clients.
Earlier, Anjie mentioned that it will gradually improve production capacity in the new facility before mass production, which may start to contribute to the company's revenue in 2023.
Anjie Technology was founded in 1999 in Suzhou of eastern China's Jiangsu Province. It went listed on the Shenzhen Stock Exchange in November 2011. Its products are used in smartphones, VR/AR, smart home, new energy vehicles, and 5G communication. The company's main customers include Lenovo, Huawei, and Microsoft.