Chinese market becomes German luxury brand Porsche's largest single market for the eighth consecutive year

03-15 20:00
By Gabby Chen
(JW Insights) Mar 15 -- Porsche SE, a German luxury carmaker, delivered about 93,000 vehicles in China last year, making China its largest single market for the eighth consecutive year. This accounted for 30% of Porsche's global sales volume in 2022, National Business Daily reported on March 14.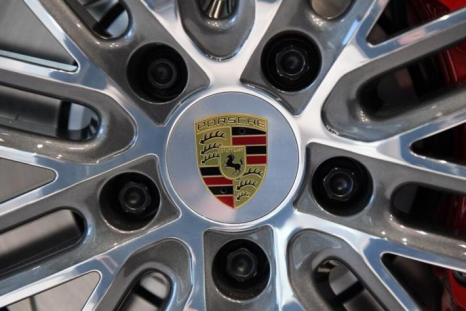 Headquartered in Shanghai, Porsche China commenced operations in 2001. It has introduced a total of 21 pure electric and plug-in hybrid models in China.
Porsche plans to have pure electric models make up over 80% of its new car deliveries by 2030. However, for luxury automaker brands like Porsche, sustaining their own brand uniqueness throughout the electrification process poses a challenge.
Michael Kirsch, president and CEO of Porsche China, said in an interview with National Business Daily, "China's new energy vehicles have been quite successful within a reasonable price range. However, there is no real winner in the field of luxury electric vehicles."
Kirsch explained, "Compared with the European market, China's advantage lies in that automakers have no need to explain to consumers why new energy vehicles are good and how convenient charging is. But Chinese consumers generally believe that electric cars should be cheaper than gasoline cars since there is no engine anymore. Therefore, the pricing of electric cars in China is lower than that of gasoline cars, which poses a challenge for luxury brands."
"As for Porsche, what we care about most is brand value and brand history. This will be reflected in every aspect of our products and services and we are confident in doing our own products well," Kirsch said to NBD.
Porsche delivered about 309,900 vehicles in 2022, a year-on-year increase of about 2.6%. Its financial report shows that Porsche's operating income for the 2022 fiscal year was approximately 37.6 billion euros, a year-on-year increase of 13.6%. Operating profit was approximately 6.8 billion euros, a year-on-year increase of 27.4%, said the NBD report.