Nikkei Asia: China decoupling spreads to software development
Chinese article by
lauryn

03-16 16:16
(JW Insights) Mar 16 -- The technological decoupling between the US and China is spreading into software, as concerns over cyberattacks fuel increasing reluctance among developers to incorporate software components created in China, reported Nikkei Asia on March 16.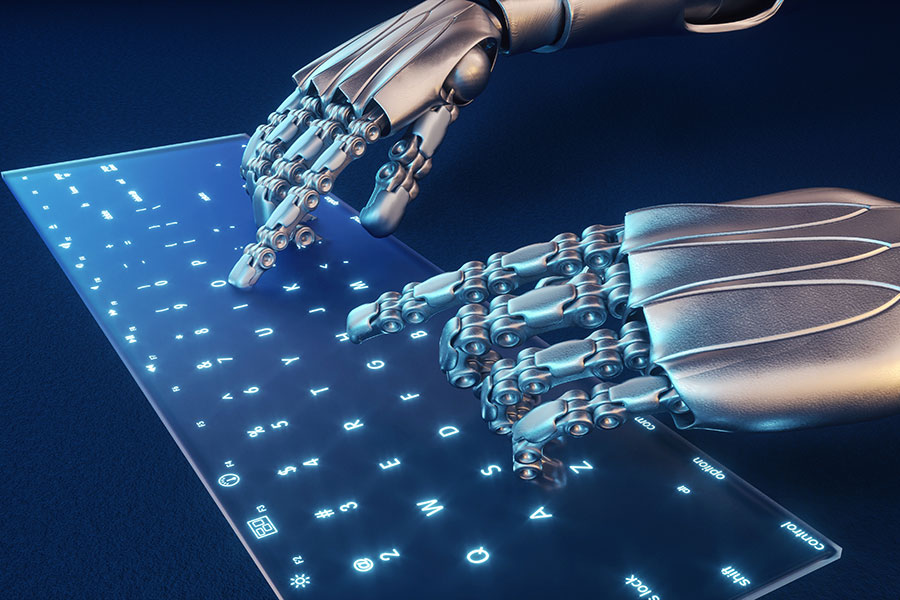 China's increasing footprint in software development has raised alarms in the U.S., Japan and elsewhere.
According to the Linux Foundation, 98% of global organizations regularly use open-source software. Chinese users in 2021 made up 10% of the more than 100 million developers on GitHub, the world's largest code hosting platform, making them the largest contributors after those in the U.S., which accounts for 19%, said the Nikkei Asia report.
"We are seeing more software with ties to China, leading to a decoupling in software development," said Hidekazu Kamino, a member of Japanese secondhand marketplace Mercari's intellectual property team. With an app relying on 15,000 software components, the company's ability to provide a stable service hinges on avoiding using software deemed potentially problematic by the government.
But there is concern that limits on the use of software with ties to China could hamper tech companies, like Mercari, as they develop new products.
U.S. lawmakers introduced legislation in the Senate last year to ensure the security of the software used by federal agencies. The White House also issued an executive order directing federal contractors to disclose information about their software, said the Nikkei Asia report.
Washington has already imposed tighter restrictions on developing and exporting semiconductors and other advanced technology to China.
A similar move for software could risk severing software supply chains. Companies would be left scrambling for alternatives, and failing to switch in time could delay or halt development of a variety of product types, including electric vehicles and smartphones, said the Nikkei Asia report.
Japan and the U.S. reached an agreement in January to set similar levels of security standards for government-procured software. Toyota Motor has begun working with parts suppliers to increase visibility of the software developers whose products are used along its supply chain.
"We can't get a clear view into our supply chain as a whole unless we drive the effort to collect software information," a Toyota executive said.
China, meanwhile, is working to fortify its own software supply chains. Its five-year "national informatization" plan released in 2021 calls for encouraging the establishment of "open-source communities." The state-supported Gitee code hosting platform, China's answer to GitHub, doubled its developer base in two years to 8 million in 2021, according to the Nikkei Asia report.
Japan remains behind the curve. Only 11% of Japanese IT companies know who developed the software they use, according to US-based research firm IDC.