China's leading EDA software provider Empyrean and Fudan University set up a joint laboratory on EDA

03-20 17:38
By Kate Yuan
(JW Insights) Mar 20 -- China's leading EDA software provider Empyrean (华大九天) and Shanghai-based Fudan University established a University-Enterprise Joint Laboratory on EDA Innovation on March 13, JW Insights learned.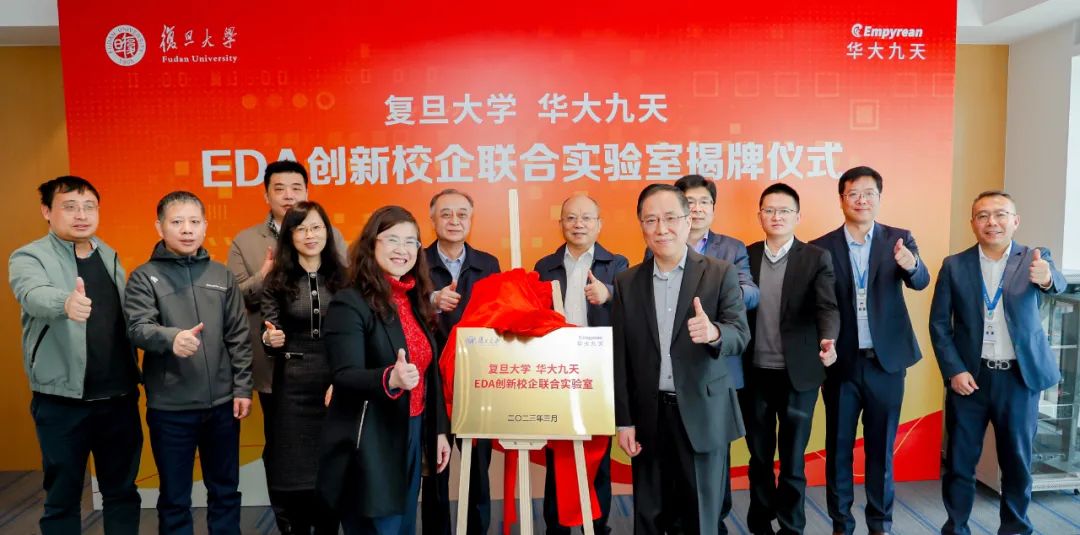 Source: Empyrean
The lab will promote technical cooperation, academic exchanges, and talent training leveraging the two parities' scientific and technological personnel and achievements, engineering practices, and market channels, helping build China's IC ecosystem. Fudan University's state key laboratory of application-specific integrated circuit and systems and microelectronics will give support to the lab.
Founded in 2009, Beijing-based Empyrean has major R&D centers in Nanjing, Chengdu, Shanghai and Shenzhen. It provides complete solutions for analog design, digital SoC, and flat panel display design, as well as EDA related services such as foundry design enablement services.
The company went listed on ChiNext of the Shenzhen Stock Exchange in July 2022.