China Daily: Huawei helps build a new AI computing center in the northern Chinese city of Tianjin

03-22 16:37
By Li Panpan
(JW Insights) Mar 22 -- Huawei helped the Chinese coastal city Tianjin build its Artificial Intelligence Computing Center, which was inaugurated on March 18, reported China Daily.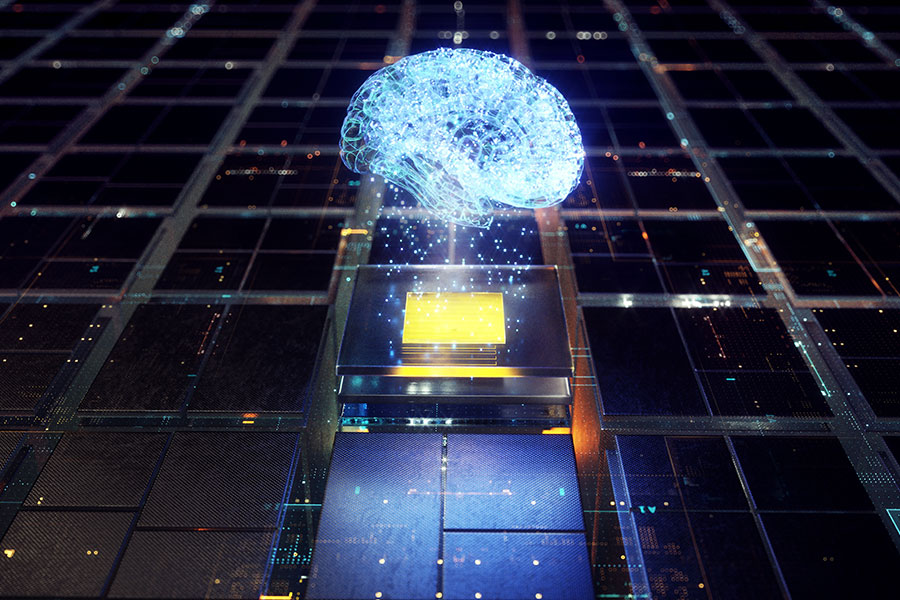 Composed of 41 modular computer rooms and a planned computing power of 300 petaflops, the AI computing center is capable of being the "super brain" for Tianjin. It currently has 58 contracted users, including 35 enterprises and 23 scientific research institutes and universities.
Petaflops is a unit of measure for calculating the speed of a computer. It equals one quadrillion floating-point operations per second.
Supported by Huawei and Tianjin's Hebei district, the center's construction began in August last year with a total investment of up to RMB1.27 billion ($184.6 million). The first phase was completed on Dec 30.
Zhu Peng, the vice-mayor of Tianjin, said that as a piece of high-level artificial intelligence software and hardware infrastructure, the center creates a first-class ecosystem and provides high-quality services for enterprises, scientific research institutions, and universities in their research, production, and industrialization.
"Tianjin will continue to build a complete industrial development ecosystem with more favorable policies and an efficient government environment," he was quoted by China Daily in its March 20 report.