Chinese EV giant BYD will adopt NVIDIA's high-performance computing platform DRIVE Orin in its next-generation models

03-22 18:27
By Greg Gao
(JW Insights) Mar 22 -- BYD, China's leading manufacturer of new energy vehicles (NEVs), will extend its use of the NVIDIA DRIVE Orin centralized compute platform in a broader range of its NEVs. The enhanced partnership expands BYD's use of DRIVE Orin across the multiple models in its next-generation Dynasty and Ocean series of vehicles, NVIDIA announced on March 21 at its GTC global AI conference.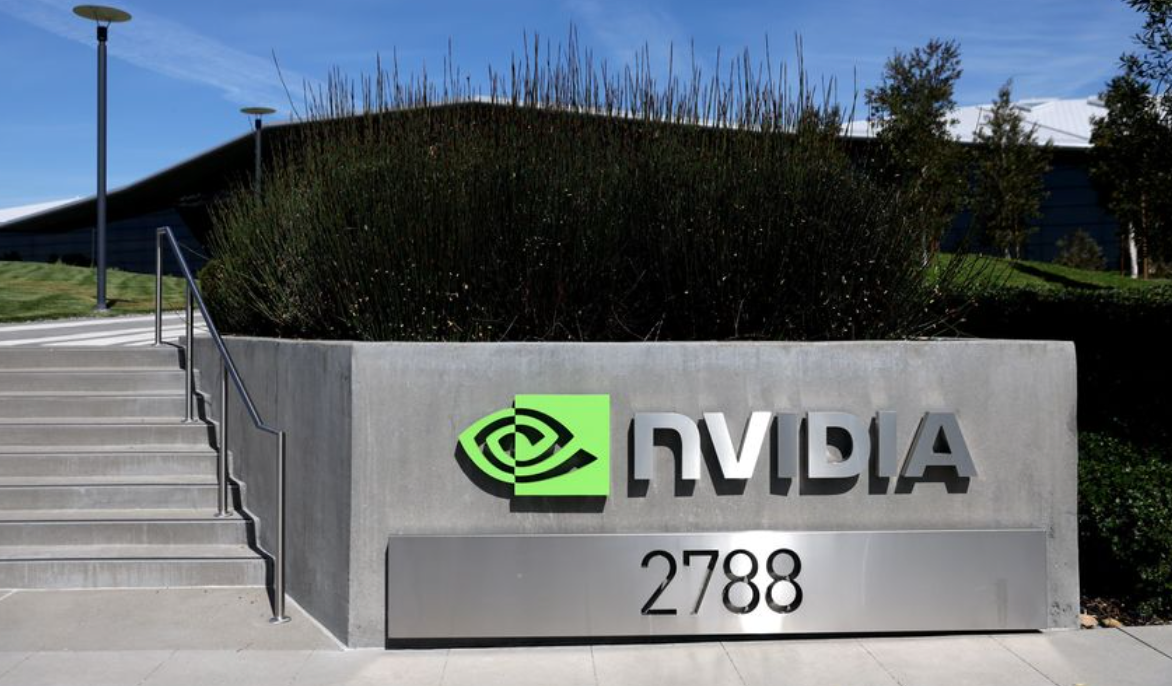 With industry-leading technologies such as the Blade Battery, DM-i super hybrid technology, and the e-platform, BYD has sold over 3.7 million NEVs globally as of February 2023.
Wang Chuanfu, chairman of BYD, previously said that electrification is the first half of the transformation of the automobile industry, and the second half will be the development of auto intelligence and the company has actively set itself on that road.
NVIDIA and BYD share the belief that future cars will be programmable, evolving from being based on many embedded controllers to high-performance centralized computers — with functionalities delivered and enhanced through software updates over the life of the car. 
Beyond selecting DRIVE Orin for its EV fleets, BYD announced earlier this year that it is working with NVIDIA to enhance the in-vehicle experience by bringing the GeForce NOW cloud gaming service to its vehicles. On March 23, 2022, BYD partnered with NVIDIA on intelligent driving technology. From the first half of 2023, BYD will equip some of its NEVs with the NVIDIA DRIVE Hyperion platform to realize intelligent driving and intelligent parking of vehicles.
The NVIDIA DRIVE Orin SoC delivers 254 TOPS (trillion operations per second) and is the central computer for intelligent vehicles. It's the ideal solution for powering autonomous driving capabilities, confidence views, digital clusters, and AI cockpits. The scalable DRIVE Orin product family lets developers build, scale, and leverage one development investment across an entire fleet, from Level 2+ systems all the way to Level 5 fully autonomous vehicles, according to the company.
NVIDIA is rapidly winning auto customers with its robust computing power platform. In addition to BYD, a large number of auto OEMs such as Chinese EV startups NIO, Li Auto, JIDU, iM Motors, and global legacy manufacturers Mercedes-Benz, Jaguar Land Rover, Volvo, Hyundai, Audi, and Lotus have reached cooperation with Nvidia on Orin. NIO has already taken the lead in adopting Orin in the newly launched flagship sedan ET7.