US chip giant Qualcomm's newly released Snapdragon 7+ Gen 2 mobile platform is to debut in Chinese consumer electronics giant Xiaomi's smartphone - Redmi Note12 Turbo - this month

03-23 16:19
By Gabby Chen
(JW Insights) Mar 23 -- US chip giant Qualcomm unveiled its second-generation Snapdragon 7+ mobile platform on March 17, which is set to power Chinese consumer electronics giant Xiaomi's to-be-released smartphone - Redmi Note12 Turbo.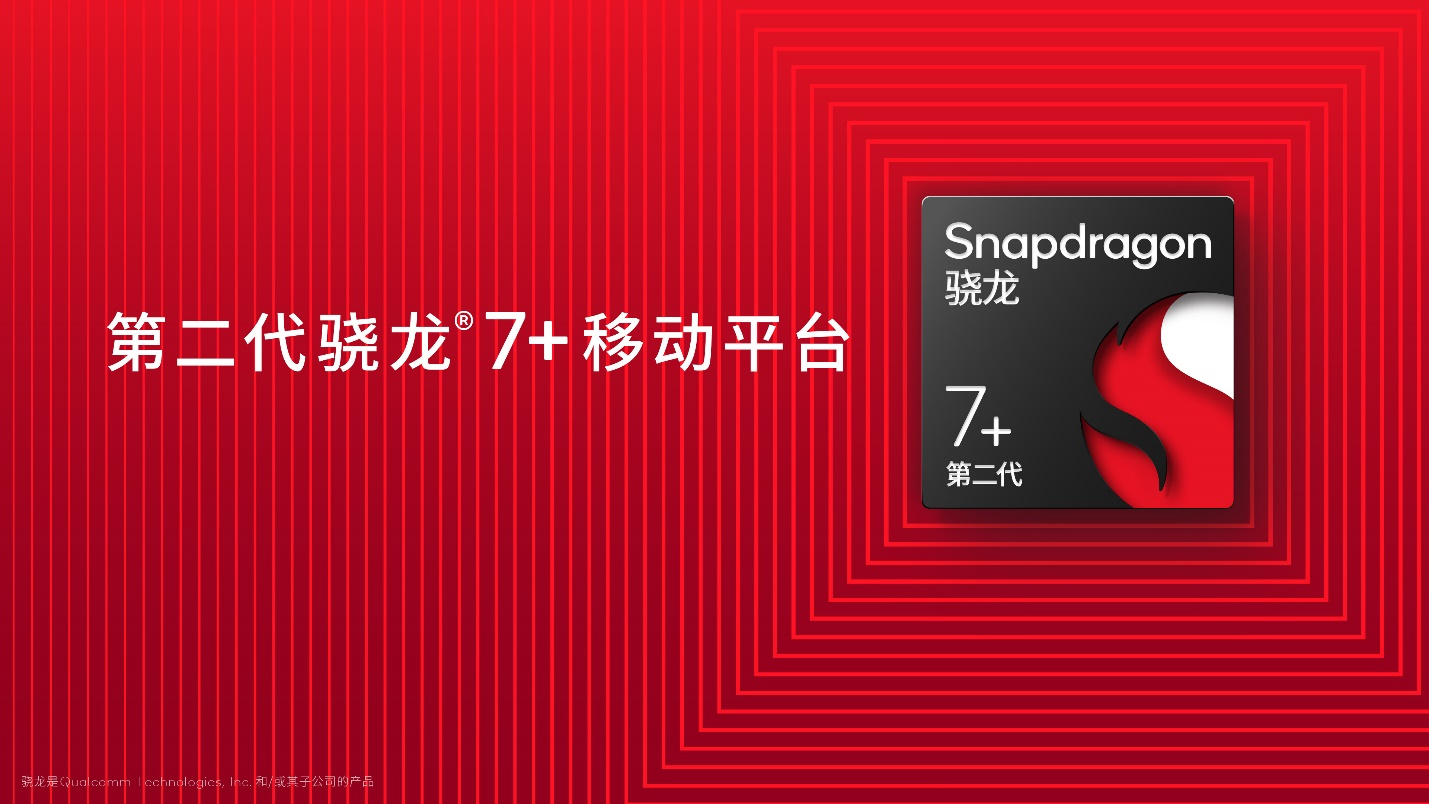 The 7+ Gen 2 has improved CPU performance by up to 50% and 2x GPU performance, with a 13% increase in overall power efficiency. It also includes several flagship features from Qualcomm's Snapdragon 8 series, making it the most powerful Snapdragon 7 series ever, said Qualcomm.
Attending Qualcomm's launch event, Lu Weibing, president of Xiaomi and head of its sub-brand Redmi, said, "This new mobile platform will change the chip market layout and is crucial for Redmi's development."
Lu revealed that Redmi and Qualcomm had partnered together to define the second-generation Snapdragon 7+ mobile platform, adding that both teams worked closely on initial specifications, precise positioning, product definition, and final implementation. Additionally, Lu personally participated in the entire process.
Meanwhile, Ma Xiaomin, senior director of product marketing at Qualcomm, explained that the optimization process involved two levels: listening to customer feedback during chip design and aligning software and hardware systems with manufacturer needs after the chip's launch.
Through joint efforts by Qualcomm and Redmi, the second-generation Snapdragon 7+ processor has been optimized in terms of device technologies, chip architecture, and functional specifications, Lu added.