Yicai Global: China's leading gas sensor supplier Cubic Sensor receives designated supplier notification from a well-known European carmaker

03-27 11:18
By Kate Yuan
(JW Insights) Mar 27 -- China's leading gas sensor provider Cubic Sensor and Instrument (四方光电) received a designated supplier notification from a well-known European marque on supplying air quality sensors , Yicai Global reported on March 23.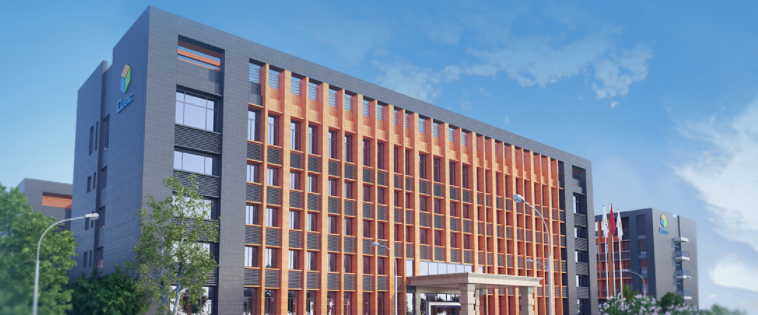 Cubic Sensor will provide equipment to measure air quality, including the content of PM2.5 particles and carbon dioxide, in four car models. The life span of the related car models is expected to be eight or nine years with an estimated RMB232 million ($34 million), the Wuhan-based firm said in a statement on March 22, without disclosing the name of the brand. 
The qualification reflects the European brand's recognition of Cubic Sensor's research and development and supply chain prowess, as well as product quality, the Chinese firm said, adding that a supply contract signed later should contribute to Cubic Sensor's operating results as early as this year.
Founded in 2003, Cubic Sensor went listed on the STAR Market of the Shanghai Stock Exchange in 2021. Its products have been exported to more than 80 countries and regions.
Vehicle sensors are becoming an increasingly major product segment for Cubic Sensor as such sales more than doubled in 2021 from 2020, Yicai Global quoted the company's 2021 annual earnings report.