China's first Intellectual Property Alliance for Quantum Computing Industry is set up in Beijing

03-28 14:38
By Gabby Chen
(JW Insights) Mar 28 -- China's first Intellectual Property (IP) Alliance for Quantum Computing Industry and its affiliated patent pool were established in Beijing on March 23. The alliance aims to bring together the resources of China's quantum computing industry and enhance its development, standardization, and industrialization.
The IP alliance was jointly initiated by Chinese tech giant Baidu, the Beijing Academy of Quantum Information Sciences (BAQIS), and other innovative entities. Its first batch of members totaled eight, covering quantum hardware, software and applications sectors.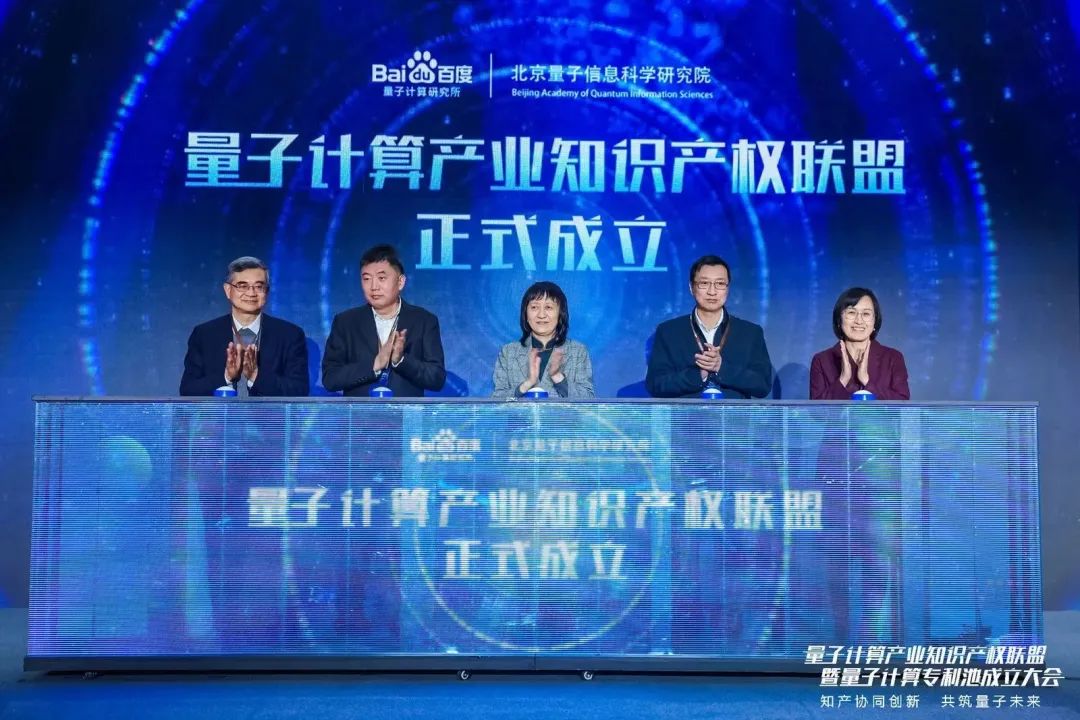 Meanwhile, the quantum computing patent pool, under the management of the alliance, is to promote the innovation and development of patent technology in the industry. It will further encourage formulating and implementing the industry standards and strengthen its transformation and application.
The patent pool will mainly focus on seven quantum industrial fields such as measurement and control, security and encryption, architecture and software, quantum error correction (QEC), and algorithms, according to a report by People's Daily.