Financial Times: China's richest county suffers export slump as US tension hits factories

03-28 17:14
(JW Insights) Mar 28 -- The county of Kunshan in eastern China's Jiangsu Province is suffering from Taiwanese manufacturers cutting staff and wages and pushing orders abroad over geopolitical risk, said a Financial Times report on March 26.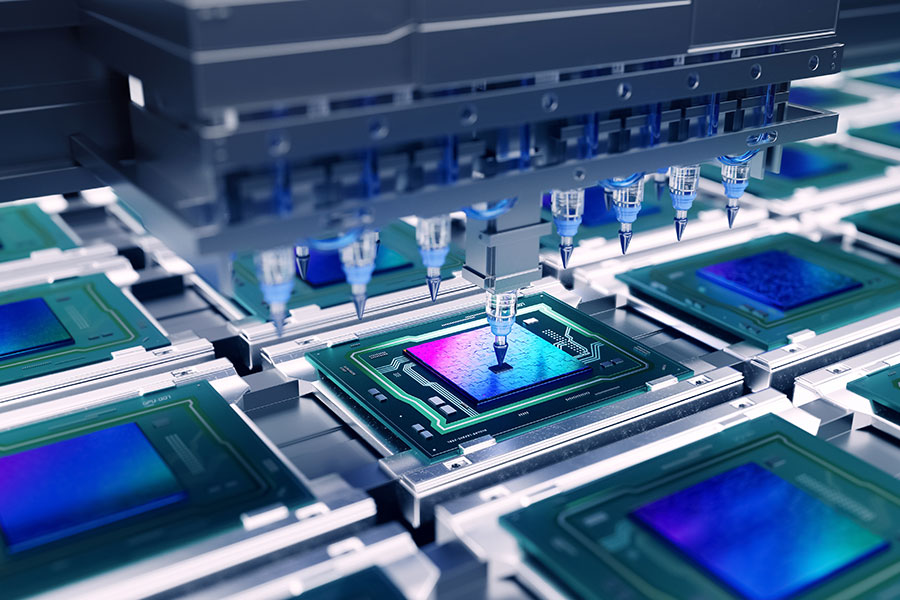 Fifty kilometers from Shanghai, Kunshan county used to boast wages up to 30% higher than in less-developed interior provinces, thanks to the thousands of contract manufacturers that assembled critical components there.
With almost one million people, Kunshan has 1,529 export-focused manufacturers from the Taiwan region alone and is known as China's richest county.
But its companies are cutting back, factory owners and logistics groups said, in response to falling exports. Chinese exports have declined in dollar terms for five straight months since last October as western buyers reduce orders amid high inflation and a gloomy economic outlook.
Wages at Taiwanese manufacturers in Kunshan have fallen to less than RMB19 ($2.75) an hour from more than RMB25 a year ago. Instead of paying signing bonuses of up to RMB10,000 ($1,450), many factories have begun charging fees to screen applicants, said the Financial Times report.
Job openings have also declined as many employers have tightened age limits for unskilled workers. Foxconn Kunshan, the leading Taiwanese Apple contract manufacturer, now requires applicants for entry-level positions to be under 40 years old, compared with 45 a year ago.
The labor market weakness has been exacerbated by Taiwanese manufacturers, the county's biggest employer, relocating production to other countries to limit their exposure to US-China tensions.
James Gao, owner of a Kunshan-based logistics group that works with Foxconn and Pegatron, said shipments had dropped by at least a third in the first quarter of 2023 from a year earlier, said the Financial Times report.
"If a Kunshan factory could get a $10 billion order from Apple or Dell in the past, now it gets $8 billion and the rest goes to Vietnam," he said.
"We need to be more realistic about foreign investment and trade projections" given the shifting economic environment, said a local official who declined to be named. "The days of fast growth are gone for good."
Kunshan's malaise reflects the challenges faced by China's export-led economy as the country emerges from three years of pandemic restrictions and as policymakers struggle to find another growth engine to offset a decline in foreign trade, said the Financial Times report.
(Li PP)