Nikkei Asia: Volvo will make all-new compact EV in China and export to Europe and Japan

03-29 14:15
(JW Insights) Mar 29 -- Volvo's all-new electric vehicle slated for launch this year will be manufactured in China and exported to Europe and Japan, Volvo Cars CEO Jim Rowan said in an interview with Nikkei.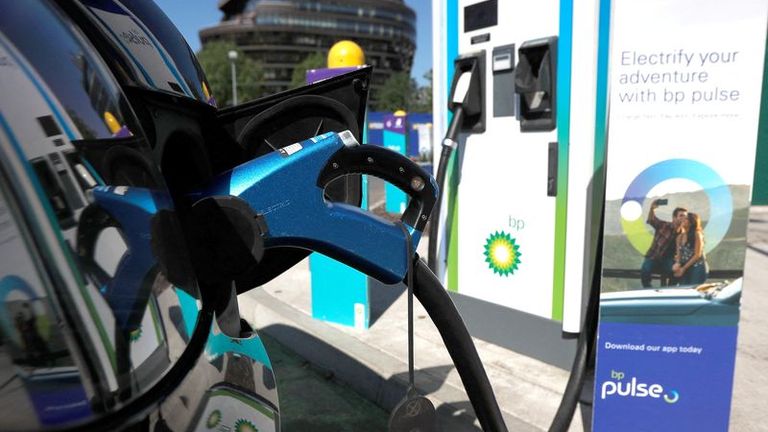 The new car will be a subcompact sport utility vehicle smaller than the company's other models, or around the same size as the Toyota Corolla Cross.
"The new strategic EV will target a brand new segment," said Jim Rowan. "It's going to be a brand new demographic, a younger customer [and] a lot more online sales."
Volvo will hold down costs by adopting a shared platform from Zhejiang Geely Holding Group, the automaker's Chinese parent, and by assembling the vehicle at Chinese facilities. It will be cheaper than the XC40 crossover EV, Rowan said.
In 2021, Volvo announced that its total lineup of new vehicles will consist entirely of EVs in the year 2030. Volvo hopes to sell 600,000 EVs a year by the middle of this decade -- 9 times last year's total -- with new models making up a large part of that number. The company will roll out six new EV models by mid-decade, including the full-sized EX90 SUV unveiled last November.
"By the time we get to 2025-2026, we'll start to see the inflection point where many, many more cars will be sold that are BEV than internal combustion cars," he added.
The tensions between the U.S. and China have raised the specter of decoupling the international supply chains. But when it comes to the new SUV that will be made in China, Volvo "can export that car to the U.S.," Rowan said.
"Having a global supply chain leads to cost benefits, though he seeks to modernize the infrastructure. One of the things I actually would invest the money in right now is the digitization, the more digitization of a supply chain so we get that visibility," Rowan told Nikkei.
(Yuan XY)