Chinese NOR flash memory designer GigaDevice establishes a new IC company in Beijing

03-31 12:34
By Greg Gao
(JW Insights) Mar 31 -- GigaDevice(兆易创新), a leading Chinese memory chip design house, established a new semiconductor company Beijing XinCun Integrated Circuit(北京芯存集成电路), with a registered capital of RMB10 million($1.46 million), according to Tianyancha, the provider of Chinese corporation data and due diligence platform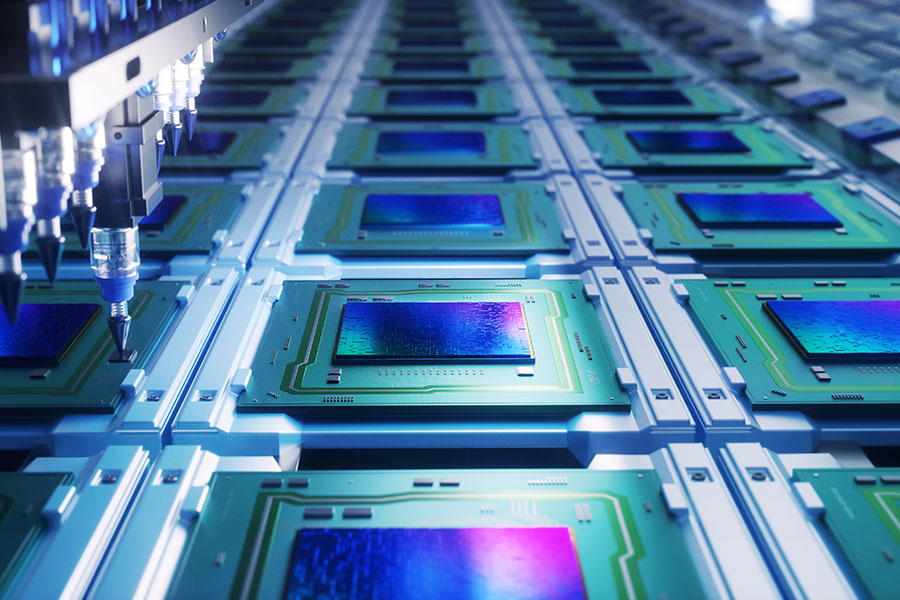 XinCun's business includes integrated circuit design, integrated circuits, chips, and product sales.
The newly-launched company is 100% controlled by Xi'an XinCun Semiconductor(西安芯存半导体), which is wholly owned by GigaDevice.
GigaDevice was incorporated in April 2005 and headquartered in Beijing, with branches and offices in many regions and countries such as Shanghai, Shenzhen, Hefei, the US, South Korea, Japan, the UK, Germany, and Singapore. 
The company supplies Flash memory, MCU, and sensor mainly for applications in consumer electronics, mobile phones, industrial vehicles, and networking communications in China. It was listed on Shanghai Stock Exchange in 2016.