Bloomberg: Apple aims to diversify device production and part sourcing outside China with concerns over geopolitical tensions

04-07 15:41
(JW Insights) Apr 7 -- US biggest technology company Apple initiated a complex, secretive gamble to move beyond China and is laying the foundation to make phones elsewhere as its concerns over geopolitical tensions increase, said a report from Bloomberg on April 6.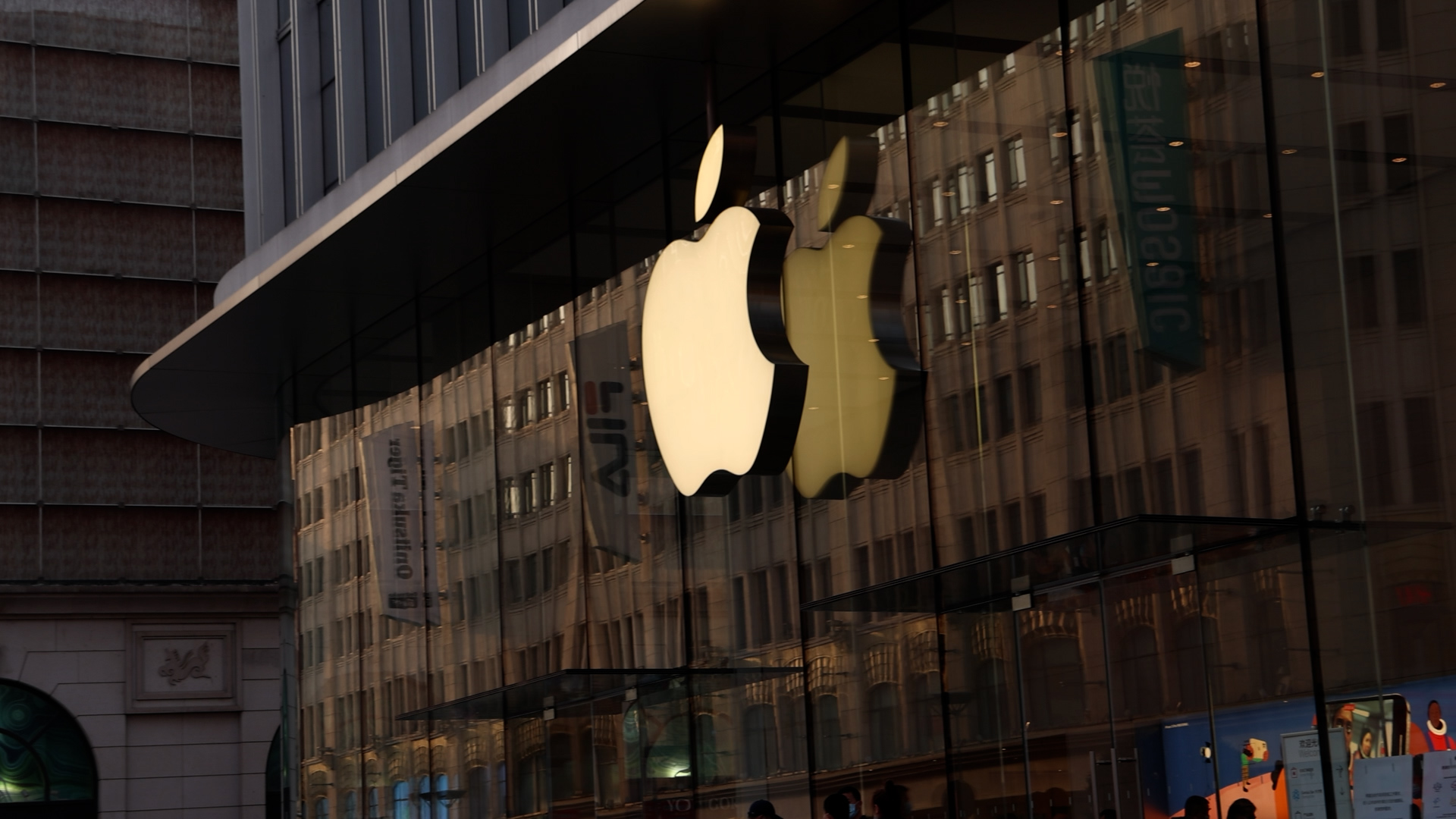 Over more than two decades, Apple has built a vast manufacturing and assembly operation in China involving thousands of business partners. There are more than 40 Apple stores in China's mainland. Apple draws almost 20% of its revenue from its Greater China region.
But Apple's China formula is under its greatest strain in recent memory. Even as its CEO Cook was smoothing things over in Beijing, Apple executives were hard at work developing ties to other countries to lessen reliance on the country, according to multiple people familiar with Apple's operations, said the Bloomberg report.
Apple's diversification efforts took on urgency during heightened trade tensions between the US and China under the Trump administration and then intensified during the pandemic. In 2020, Cook said any changes to Apple's supply chain over Covid would probably amount to little more than "adjusting some knobs." Clearly, something far more sweeping is afoot.
Apple's efforts center on India as a location for production of iPhones and accessories, Vietnam for AirPods and Mac assembly, Malaysia for some Mac production, and Ireland—where suppliers currently build the relatively easy-to-produce iMacs—for a range of simpler products. Managers in Apple's operations department have instructed employees to focus on sourcing additional components and locating production lines outside China for more new products coming in 2024, though the company also plans to retain extensive operations in the country.
Apple is also exploring ways to reduce its reliance on Taiwan region, where chipmaking giant TSMC makes many of the semiconductors crucial to all its products. That effort, prompted by concerns over geopolitical tensions centering on Taiwan, has started slowly; Apple is gearing up to produce a minuscule number of chips at a TSMC plant in Arizona starting next year.
Still, the company is moving carefully. Apple's leadership is concerned that China might retaliate if it moves too much capacity to other countries, or transitions too rapidly. The company also has concerns about its ability to ensure high standards of quality in Vietnam and Malaysia.
Experiments in relocating some manufacturing and assembly operations have been going on within Apple for more than a decade. These operations, which have been slowly developing since then, are now the foundation for much of the company's effort to make its signature products outside of China.
Apple produced more than 6.5 million of the 200 million iPhones it made in 2022 in India; it aims to produce 10 million units there in 2023; some think Apple could move as much as 25% of iPhone production to India by 2025 if it sticks to the most aggressive timeline, reported Bloomberg.
For the past few years, Apple has made the first batches of its most recent iPhone models in China, then gradually added production in India. It expects to ship the iPhone 15 from both countries simultaneously, which would be a first.
Apple is looking to build a wider range of components and products in India. Facilitating the creation of this kind of sprawling network of suppliers in China was a key to Cook's project of building Apple's capacity there. Now all he has to do is do it again, said the report.
(Gao J)