JW Insights: Chinese auto chip suppliers are under pressure to reduce costs pushed by price war among EV makers

04-12 17:47
By Kate Yuan
(JW Insights) Apr 12 -- Chinese automotive chipmakers are facing new cost reduction pressure caused by the fierce price war among Chinese EV brands, according to a JW Insights report on April 8.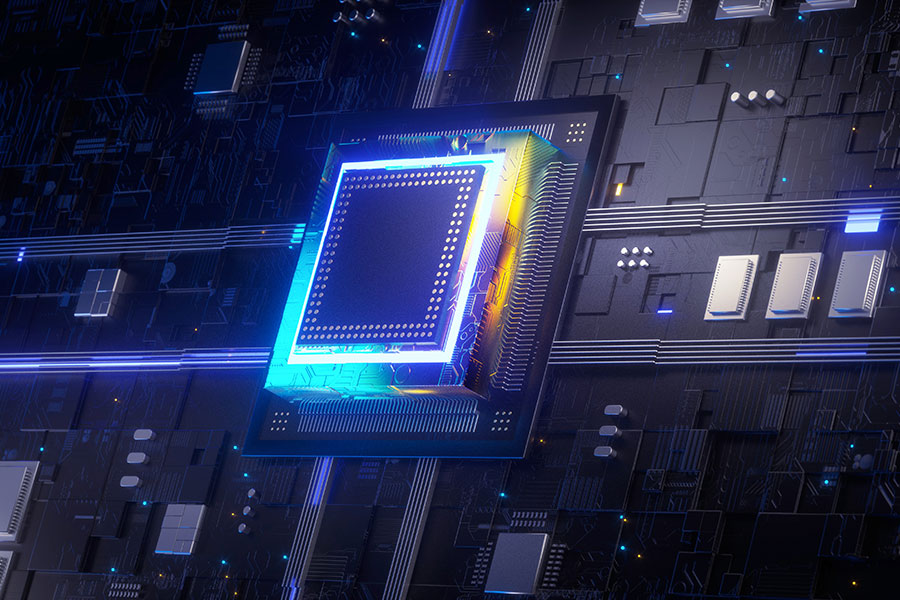 This round of pressure comes after the earlier round from the previous strategy since 2021 by EV makers adding more software and hardware functions and as result piling up extra equipment to demonstrate their technical strength in intelligence, electrification, and networking as their main marketing strategies.
Major car companies have continued to equip higher-definition cameras, chips with higher computing power, domain controllers with stronger performance, and more LiDAR, screens, speakers, and lighting to show their intelligence and electrification capabilities. But in reality these product functions with improved user experience are usually very rarely used in daily driving scenarios.
The high cost and the reduction of state subsidies led to three times of price rise in 2022. China's EV market enjoyed unexpected growth with a market share of 25.6% the same year. Industry insiders expect that the market has reached a new peak and will experience steady growth in the future.
In January 2023, China's EV production and sales declined by 46.6% and 49.9% month on month, and 6.9% and 6.3% year on year respectively, reaching 425,000 units and 408,000 units, with a market share of 24.7%, according to China Association of Automobile Manufacturers.
As the growth of the EV market slowed down, Tesla took the lead in a price war, followed by more than 30 car companies including Volkswagen, Mercedes-Benz, Xpeng, and NIO.
Under the fierce competition, some players could go out of the games this year. Founder and chairman of Leapmotor Zhu Jiangming, founder, chairman and CEO of Li Auto Li Xiang, and BYD all mentioned that the year 2023 is crucial to automakers, while the situation of insufficient production capacity and material shortage has been greatly improved.
Automakers have realized their top priority is to reduce costs to become competitive. On its investor day on March 2, Tesla said it would cut the cost of its next-generation vehicles in half, largely through innovative manufacturing techniques and smaller factories.
"It is very important to have super cost control capabilities amid intense competition, which is also the core competency for Xpeng Motors to win in the future," He Xiaopeng, CEO of Xpeng Motors, said on its fourth quarter earnings call.
The pressure of reducing costs has also spread to automotive chip suppliers when the demand for auto chips cooled down and shortage problems are no longer there.
"Car companies now tend to choose low-cost products. Therefore, in addition to the required reliability, the products must also have good compatibility and cost advantage," said an auto chip company. Home-made auto chips are usually cost-effective, which seems to be more in line with the cost reduction needs of car companies.
The mounting number of players also adds the pressure for auto chipmakers in addition to the price cut demand from auto brands.
A major semiconductor equipment manufacturer said that a large number of domestic chipmakers have announced to enter the auto chip market, which means that the number of competitors is increasing sharply, making the field even more crowded.
Major chip suppliers have worked on higher-performance products to cope with the above-mentioned trends, and have also lowered costs as one of the main directions for new product planning.
An executive of a domestic MCU provider predicted that the prospect of entering the auto chip market is not as promising as imagined. Only one or two companies could survive the fierce competition in the end, and most of the auto MCU manufacturers will disappear.