Reuters: China EV giant BYD plans to build $290 million battery component plant in Chile

04-25 15:24
(JW Insights) Apr 25 -- China's BYD, the world's largest electric vehicle (EV) maker, plans to build a $290 million lithium cathode factory in Chile's northern Antofagasta region, reported Reuters on April 24, citing Chilean economic development agency CORFO.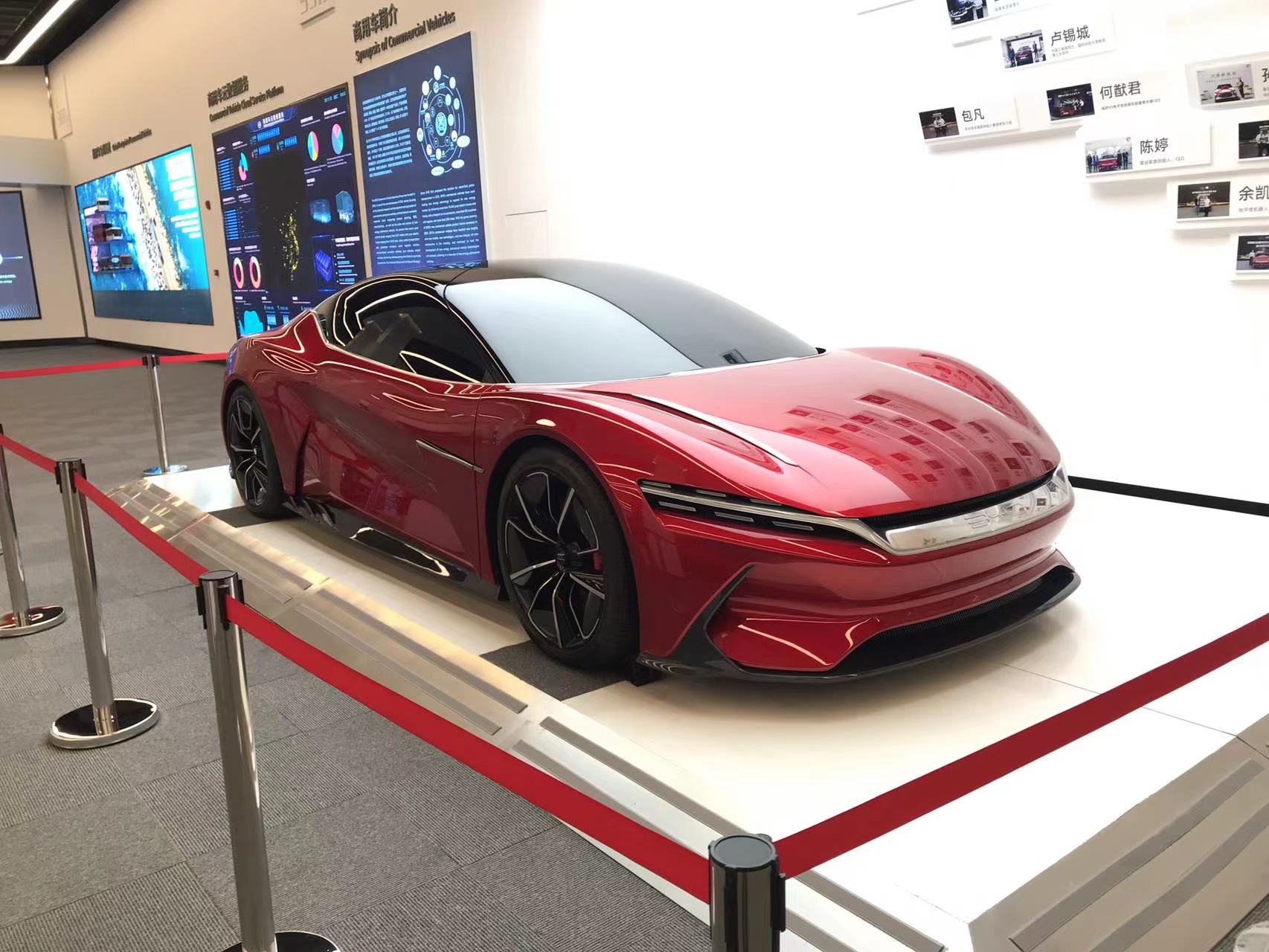 The Chilean government has named BYD Chile a qualified lithium producer, CORFO said, giving it access to preferential prices for lithium carbonate quotas.
The BYD plant reportedly will produce 50,000 tonnes per year of lithium iron phosphate (LFP) for cathodes, using lithium carbonate as an input. It is scheduled to start operating in 2025 and generate 500 jobs, CORFO said.
"We hope to give a strong boost to promote the generation of products in the lithium value chain," said CORFO Executive Vice President Jose Miguel Benavente.
On April 20, Chilean President Gabriel Boric pledged to nationalise the lithium industry in Chile, the world's second-largest producer of the metal essential in EV batteries, to boost its economy and protect its environment, according to the report from Reuters.
(Gao J)