Chinese EV giant BYD's revenue and profit in the first quarter soars with net profit up 410.89% year on year

04-28 17:12
By Greg Gao
(JW Insights) Apr 28 -- China's EV leader BYD released its first-quarter financial report on April 27, announcing revenue of RMB 120.174 billion($17.3 billion), up 79.83% year-on-year. The net profit hit RMB 4.13 billion($596 million), a year-on-year of 410.89%.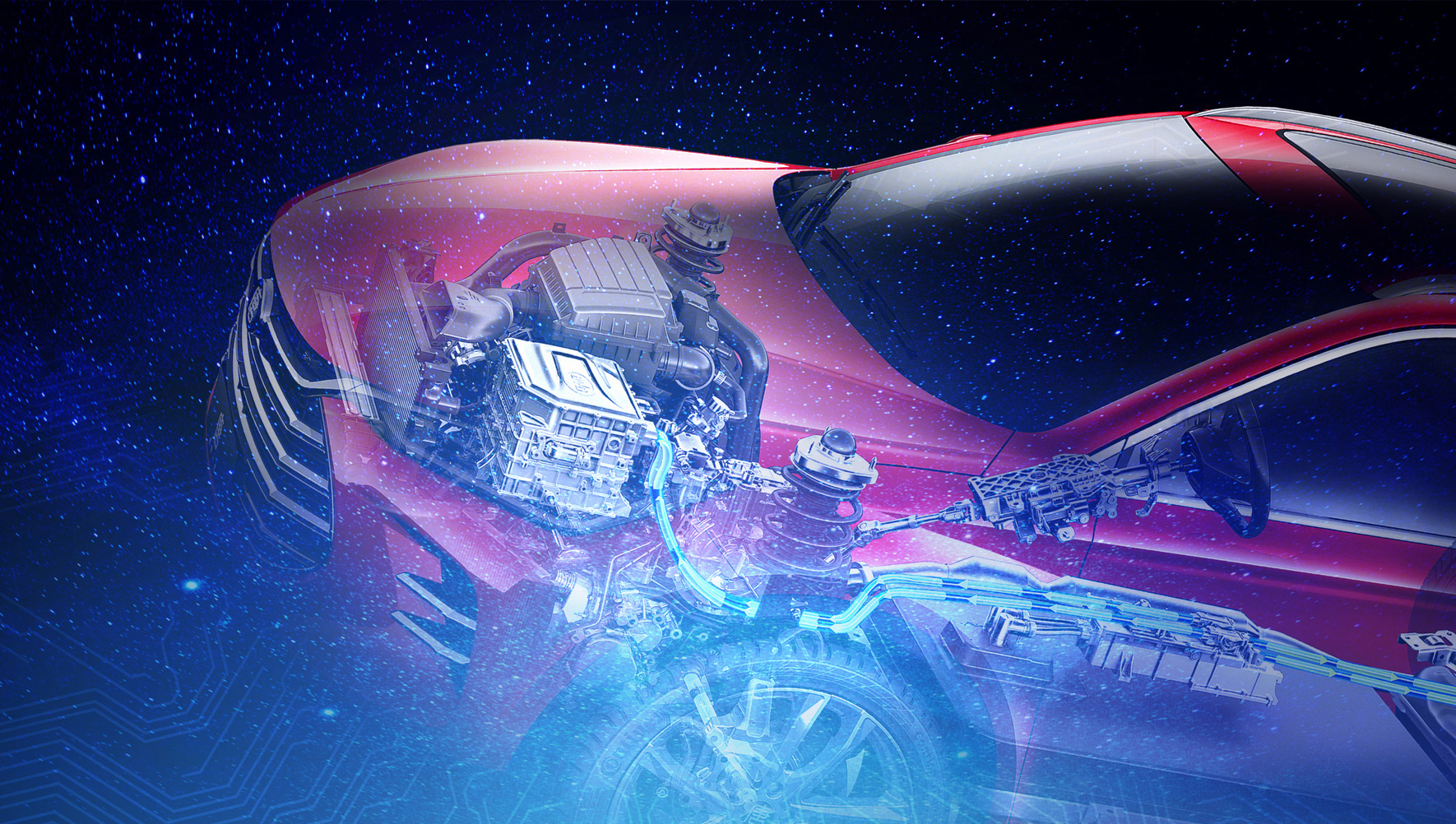 The Shenzhen-based company produced 567,183 vehicles in the first quarter of this year, surging 97.26% year-on-year. Its sales volume was 552,076 units, compared with 286,329 vehicles in the same period last year, a year-on-year increase of 92.81%. 
Among them, passenger car sales in the first quarter totaled 547,917 units, a year-on-year increase of 92.43%; pure electric passenger car sales were 264,647 units, a year-on-year increase of 84.78%; plug-in hybrid passenger car sales were 283,270 units, a year-on-year increase of 100.17%, according to BYD.
BYD chairman Wang Chuanfu revealed at an investor briefing in Hong Kong in late March that BYD aims to sell at least 3 million vehicles this year and strives to double last year's sales volume to reach 3.6 million units. 
Zhejiang Securities, an influential securities asset manager in China, predicted that BYD's production capacity was 2.9 million vehicles in 2022 and may increase to 4.3 million vehicles by 2023. Through strengthening equipment and personnel based on actual market conditions, the company believed that BYD could easily achieve its goal of selling 3.6 million vehicles and may lower production and purchasing costs via the scale effect.
BYD unveiled its luxury electric car brand Yangwang and the premium off-road SUV U8 at the Shanghai Auto Show on April 18, with a price of RMB 1.098 million($160,000).
The company also launched the B+ class sedan equipped with the Super Hybrid technology from the BYD Ocean series, which will be on sale in the third quarter of this year.
The Song L, a B-class all-electric SUV from BYD's Dynasty series, also debuted at the Shanghai Auto Show and is scheduled to be on sale this year.