Apple's earnings in Greater China drop and CEO Tim Cook singles out India as the company's next target market

05-06 17:26
By Greg Gao
(JW Insights) May 6 -- Apple announced last week its financial results for its fiscal 2023 second quarter ending April 1 and its sales in the Greater China region decreased to US$17.81 billion dollars from $US 18.34 billion dollars a year ago, reported Xinhua.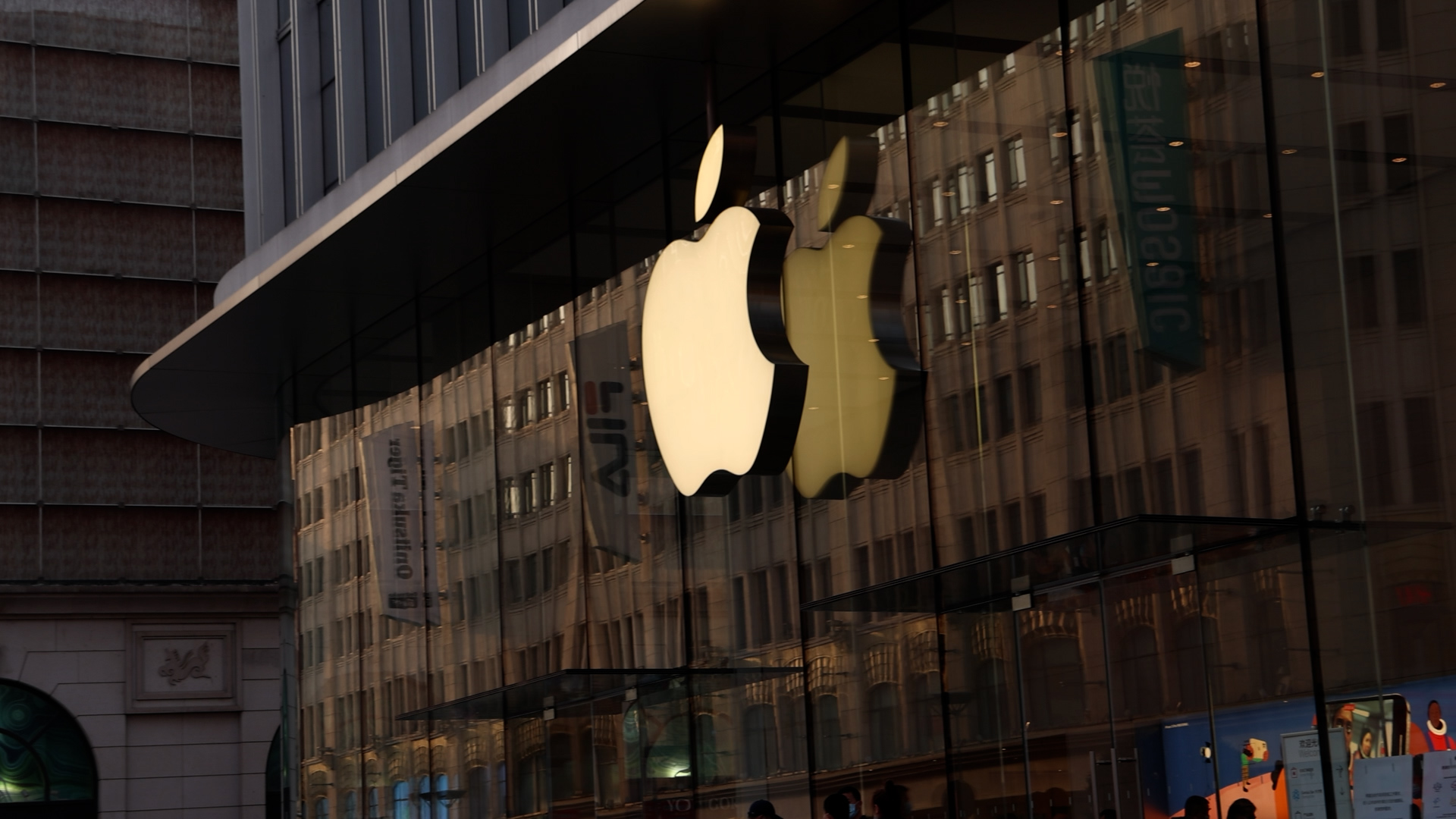 Apple's quarterly revenue is $US94.84 billion U.S. dollars, down 3 percent year over year.
The company posted its quarterly earnings per diluted share of 1.52 dollars, unchanged year over year. Its net income for the quarter decreased to 24.16 billion dollars from 25.01 billion dollars a year ago.
Apple CEO Tim Cook attended the earning call. He "singled out India as a country pivotal for the iPhone maker, underscoring how the world's most populous country is on the cusp of becoming both a major market and production base, according to a Bloomurg report.
It's also keen to tap an immense labor pool in India. Apple is exploring ways to reduce its reliance on China as tensions between Washington and Beijing continue to escalate. Its longtime partners, who make most of the world's iPhones from sprawling factories in China, have added assembly lines at a rapid pace over the past year.
Cook, who presided over the opening of Apple's first two Indian retail outlets last month, joined his lieutenants in mentioning India roughly 20 times on an conference call after unveiling earnings. The company posted record sales for a March quarter in India, reflecting its increasing reliance on the market to galvanize overall growth.
Apple seeks to accelerate growth in a country of 1.4 billion where rising incomes are boosting consumer spending, at a time smartphone sales are plateauing elsewhere in the world, said the Bloomburg report.