China's leading ODM Huaqin Technology posts 32.93% increase in 2022 net profit and plans for IPO

05-08 11:00
By Kate Yuan
(JW Insights) May 6 -- China's leading ODM Huaqin Technology (华勤技术) reported RMB2.493 billion ($360.75 million) net profit in 2022, up 32.93% over the previous year. Its revenue reached RMB92.76 billion ($13.423 billion), increasing by 10.75%, JW Insights learned.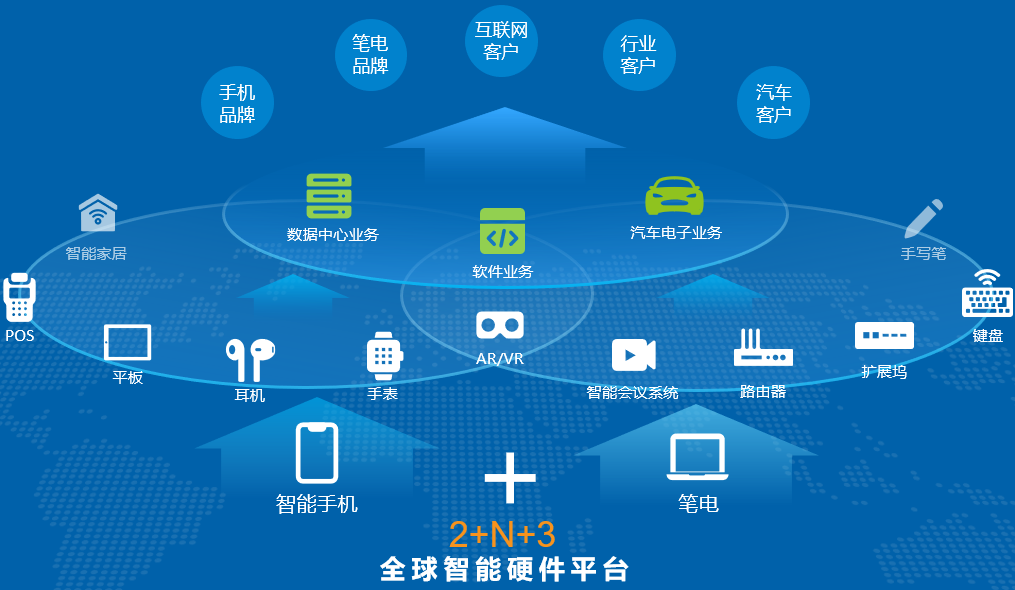 Huaqin has further optimized its business structure. It has steadily reduced the proportion of smartphone revenue while increasing that of laptops and tablets, striving for more balanced development.
The company has also continued to enhance its ability to develop new products, covering servers, automotive electronics, and green technologies. Its R&D investment exceeded RMB5 billion ($723.54 million) in 2022, with more than 12,300 R&D members.
It is reported that he company has plans to get listed on the Shanghai Stock Exchange and intends to raise RMB5.5 billion ($795.89 million) to invest in manufacturing and R&D projects and to supplement its working capital.
Founded in 2005 and headquartered in Shanghai, Huaqin is engaged in design and manufacturing of intelligent hardware products including smartphones, laptops, tablets, smart wearables, AIoT products, and servers. Its products and services are seen in over 100 countries and regions.
The company has strengthened its business in China based on its existing global layout. It is building the global R&D headquarter in Shanghai and Xi'an R&D Center. It has also set up its second manufacturing center in Nanchang of eastern China's Jiangxi Province, and the second and third manufacturing centers in Dongguan of southern China's Guangdong Province.
According to Counterpoint, Huaqin's market shares were 22%, 34%, and 31% in 2019, 2020, and 2021, respectively, ranking first globally. Its shipments of smartphones, tablets, and laptops exceeded 200 million units in 2021, accounting for more than 10% of global shipments and ranking first in the global smart hardware ODM industry. In 2022, Huaqin maintained its position as the world's largest smart hardware ODM across all product categories.