China's PC giant Lenovo opens an intelligent manufacturing base in Shenzhen with a total investment exceeding RMB 2 billion($289 million)

05-08 17:38
By Greg Gao
(JW Insights)May 8 -- Lenovo, the world's top producer of supercomputers as well as PCs, opens its Southern Intelligent Manufacturing Base(南方智能制造基地) in Shenzhen on May 6. The project has a total investment of more than RMB 2 billion($289 million), and will achieve an annual capacity of more than 16 million intelligent products.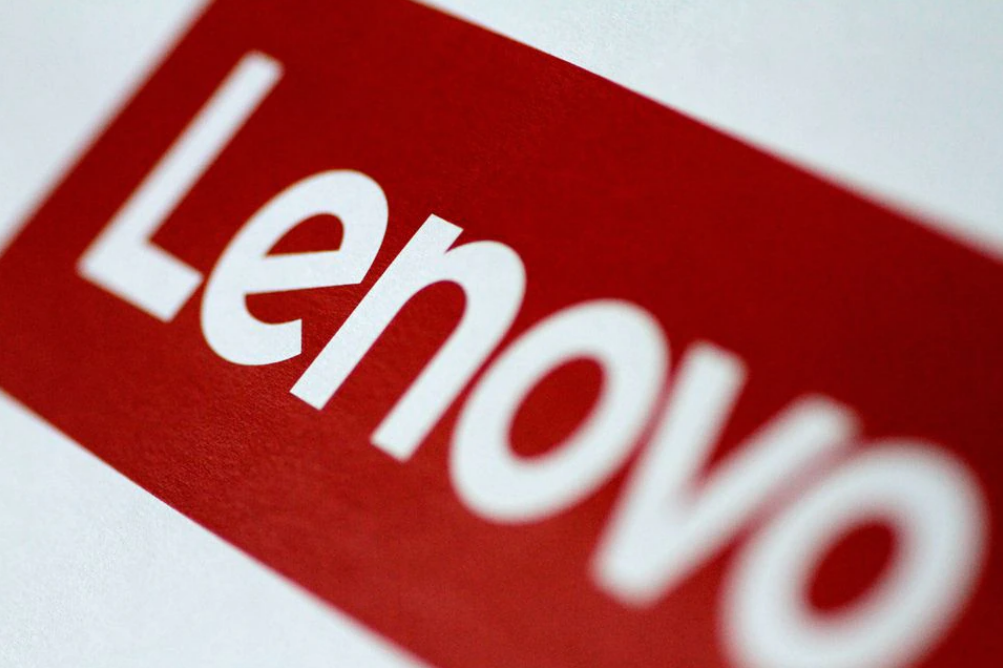 Wei Guan, Senior Vice President of Lenovo Group and Head of Global Supply Chain, summarized three key features of the base: using the most advanced technology, forming replicable and scalable solutions, and incubating innovative ideas and products.
The new manufacturing base is Lenovo Group's smart factory with the highest complexity of production. It will provide more than 50 types of products with nearly 100,000 configurations.
In addition to traditional businesses such as desktops, workstations, servers, high-performance computing clusters, monitors, accessories, and field replaceable units (FRUs), the base also incubates various intelligent products, such as smart modules, intelligent devices, wearable devices, smart home appliances, and other emerging businesses, covering the global markets, according to the company.
Lenovo Group announced the flexible manufacturing plan at the Southern Intelligent Manufacturing Base. The plan aims to use Lenovo's smart manufacturing capabilities and ecosystem resources to provide one-stop and high-quality "Manufacturing as a Service (MaaS)" for Lenovo Capital's portfolio companies.