China's BYD will expand manufacturing and investment scale in Vietnam

05-09 15:00
By Li Panpan
(JW Insights) May 9 -- BYD, China's EV and electronics giant, will expand the scale of manufacturing and investment in Phu Tho Province in Vietnam, and renew its technology for sustainable development, said the company chairman Wang Chuanfu during his meeting with Vietnam's Deputy Prime Minister Tran Hong Ha on May 5.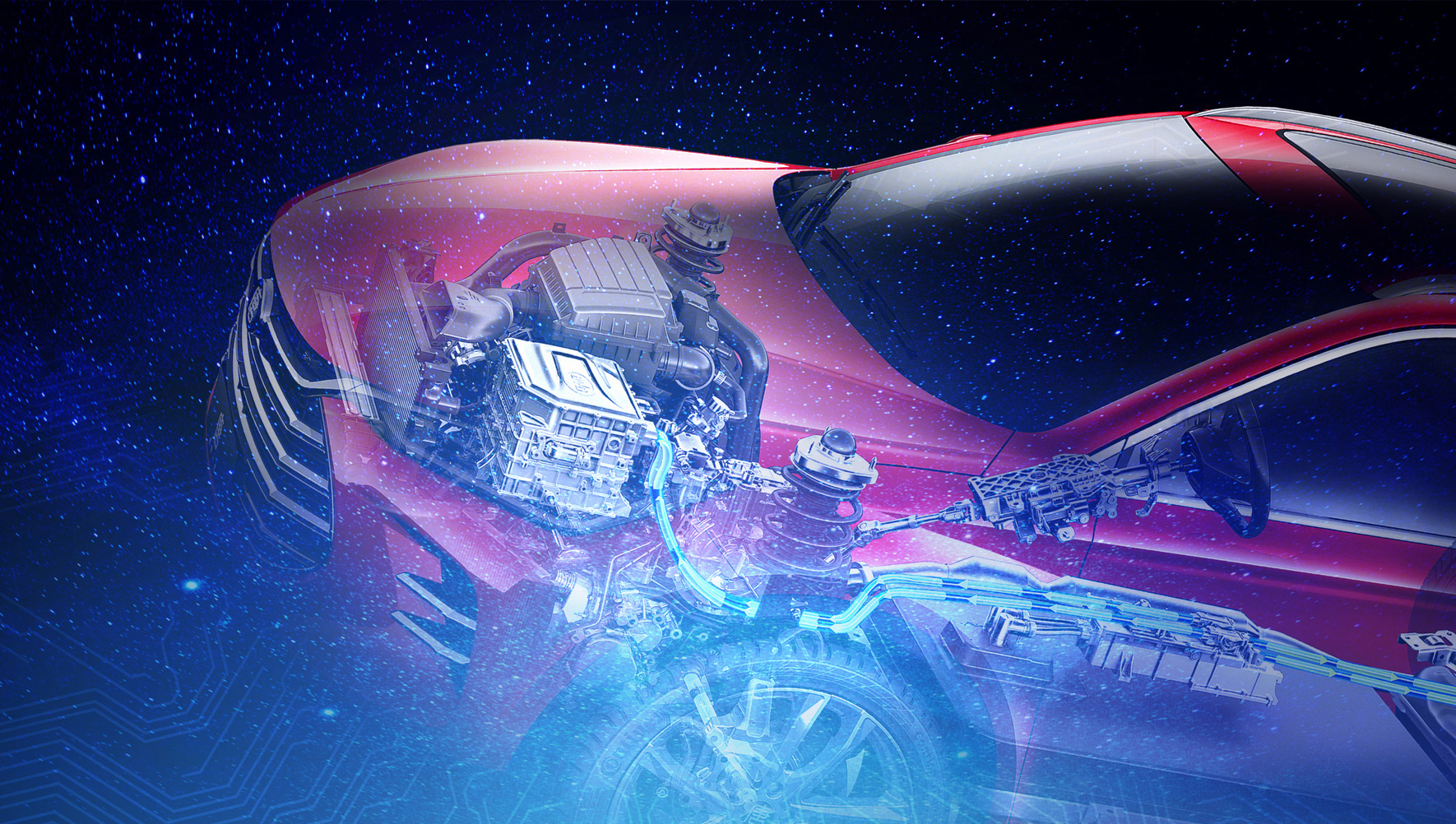 Wang spoke highly of Vietnam's business environment, especially in Phu Tho Province, where the company plans to invest in a factory specializing in tablet computer production, according to a Vietnam News Agency (VNA) report.
He expressed the hope for favorable conditions completing investment procedures and quickly putting the electric car production and assembling project into operation. Along with that, BYD will establish a supply chain of supporting industrial enterprises for the electric car project, he added.
It was reported in January that BYD planned to build an auto parts factory in Vietnam, with an investment of more than $250 million. The factory construction was expected to start before the middle of the year.
BYD is building its first overseas production base in Thailand. Business news outlet Anue said the BYD Vietnam factory would export components to its assembly plant in Thailand. In addition, BYD has also been considering setting up new factories in the Philippines and Indonesia.
BYD sold 210,000 vehicles in April, almost double the same period last year and slightly higher than the previous month. While most of its sales come from China, the company has been looking to expand overseas in Asia, Europe, and Latin America.
In the past year, BYD exported 55,900 passenger vehicles, an annual increase of 307.2%. From January to April this year, the export of BYD passenger vehicles numbered 53,600, close to last year's total.