IDC: Chinese smartphone giant Xiaomi suffers a 41% fall of shipments in India in Q1 of 2023

05-09 15:43
By Gabby Chen
(JW Insights) May 9 -- Chinese tech giants Xiaomi and Realme saw a steep decline in their smartphone shipments in India in the first quarter. Xiaomi's smartphone shipments dropped by 41.1% year-on-year to 5 million units, while Realme experienced a decline of 52.2% to 2.9 million units during the same period, showed a recent report by market research firm IDC.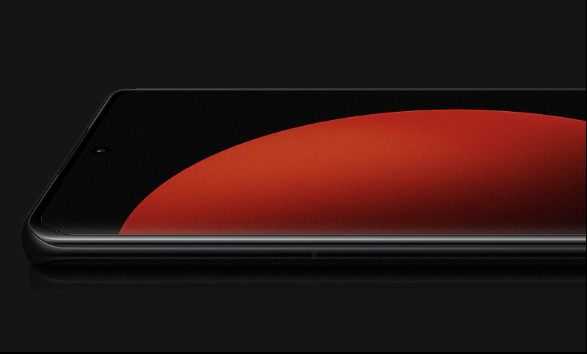 The report revealed that India's smartphone market saw a decline of 16% year-over-year, shipping 31 million smartphones in Q1 of 2023, marking the lowest first-quarter shipments in four years.
Samsung took the lead in India's smartphone market, with a market share of 20.1% in Q1. Chinese smartphone vendor vivo's sales declined by 1.1% year-on-year, ranking second, while OPPO's shipments increased by 19.6% year-on-year, ranking third. Xiaomi and Realme slipped to the fourth and fifth positions, respectively.
Navkendar Singh, associate vice president of devices research at IDC, noted that India's smartphone market is expected to see flat growth in 2023, saying, "The second half of the year can bring some growth if brands bring attractive festive offerings across the channels to drive affordability."
The ASP (average selling price) reached an all-time high of $265 and the share of higher-priced smartphones ($600+) increased to 11% compared to 4% a year ago. 5G smartphone share increased to 45%, up from 31% in 1Q22, led by Samsung which accounted for more than a quarter of the 5G smartphone shipments, said the IDC report.