Pandaily: China urges building up more charging infrastructure in rural areas to boost NEV sales

05-10 16:23
(JW Insights) May 10 -- China's State Council emphasized the urgent need to speed up charging infrastructure development in rural areas to promote the use of new energy vehicles (NEVs) at an executive meeting on May 5, Pandaily reported.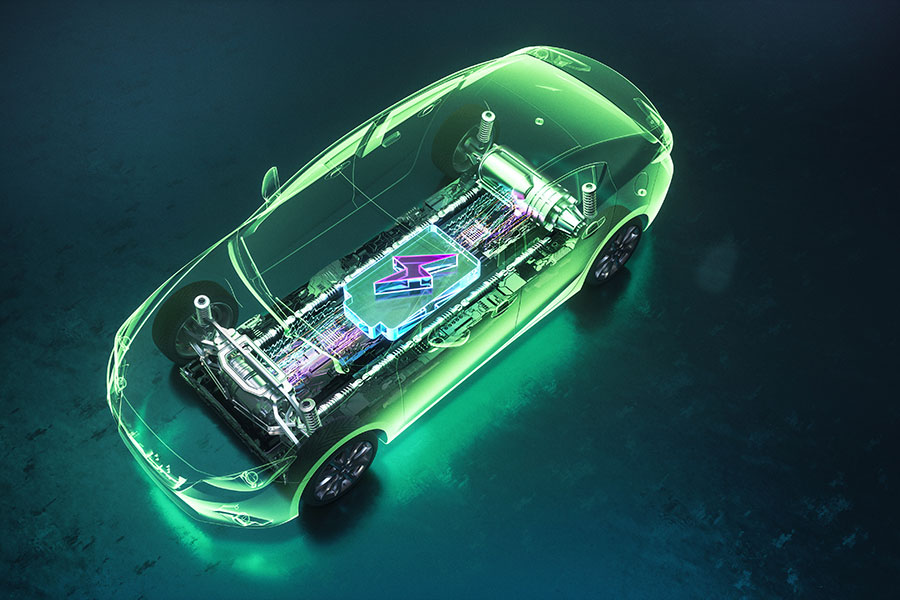 BYD, Changan Automobile, Chery and Leapmotor have already begun implementing relevant initiatives as Shaanxi and Yunnan provinces have launched campaigns promoting NEVs in rural regions, Shanghai Securities reported.
Wang Jun, president of Changan Automobile, noted, "The demand for new energy vehicles has not significantly increased recently." However, promoting the use of NEVs in rural areas can greatly stimulate demand. Wang predicts that if effective measures are implemented in these regions, China's adoption rate of NEVs could surpass 40% by 2023.
A spokesperson from BYD stated that the company has participated in three NEV promotion campaigns in rural areas. As per their plan, BYD aims to enhance its products to cater to diverse needs and address various challenges faced during rural travel. Additionally, they will establish more sales channels in counties and townships.
Leapmotor, an emerging electric vehicle manufacturer, has had two of its new energy vehicles selected for a campaign. Meanwhile, Chery has achieved monthly sales of 10,000 units for their electric vehicle that is suitable for rural roads and charging facilities.
In July 2020, the Ministry of Industry and Information Technology (MIIT), along with two other departments, launched a new energy vehicle promotion campaign. This initiative shifted the focus from fuel-powered vehicles to new energy vehicles. This program recorded sales of 2.6598 million NEVs in 2022, an increase of 87% compared to the previous year, as per data provided by China Association of Automobile Manufacturers (CAAM).
According to the report from ChinaEV 100, it is projected that by 2030, there will be approximately 160 cars per thousand people in rural areas of China. This would result in total ownership of over 70 million units. Meeting the future mobility needs of rural residents could potentially create a market worth RMB500 billion ($72 billion), said the Pandaily report.
(Yuan XY)