Nikkei Asia: China files largest number of patents in EV charging and battery swapping in the past 13 years

05-12 14:10
By Li Panpan
(JW Insights) May 11 -- Chinese patent applications related to electric vehicle charging and battery swapping accounted for more than any other country from 2010 to 2022, totaling 41,011, said a Nikkei Asia report on May 4, quoting Tokyo-based analytics company Patent Result.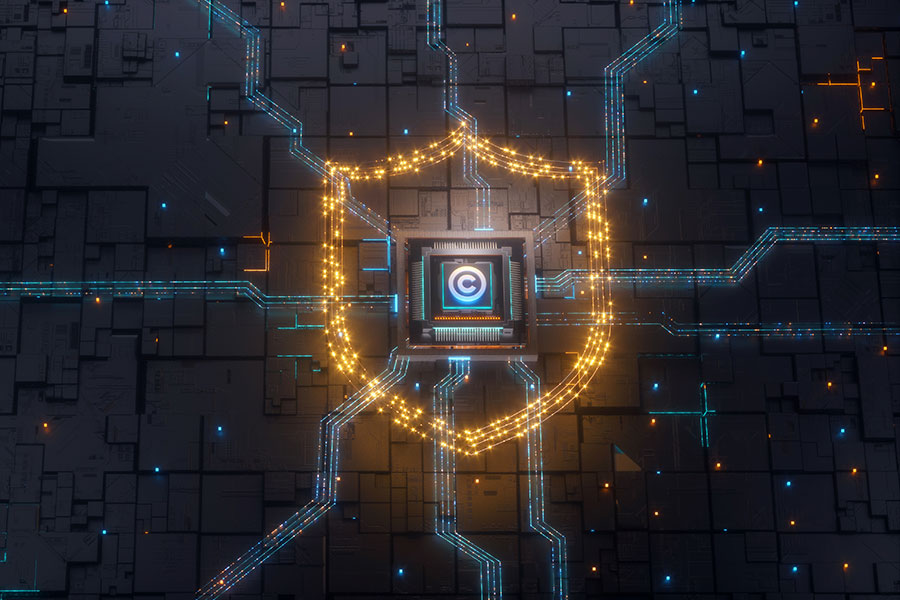 Japan followed with 26,962, Germany 16,340, the U.S. 14,325, and South Korea 11,281.
The actual numbers likely are even higher, since it usually takes about a year and a half before patent applications are disclosed, said Nikkei Asia.
China trailed Japan, Germany, and the U.S. until 2015. But its EV and plug-in hybrid sales rose after the government rolled out extensive subsidies in 2013, which in turn fueled a surge in patents related to electric vehicle charging.
China overtook Japan as the world leader for yearly patent filings in 2016. By 2019, it also led the world in total applications filed since 2010, said the Nikkei Asia report.
Many Chinese companies appear focused on faster charging speeds, a key step to promote the wide adoption of EVs. Of their cumulative patent applications, 17% involved fast-charging technology, and 10% covered battery swapping -- much higher than the 1%-3% among Japanese, German, and American players.
Chinese automaker BYD, which ranked ninth in patent applications by company, said in 2021 that it was developing an 800-volt car platform that can recover 150 kilometers of range in five minutes.
Chinese businesses are also a leading force in battery swapping, an alternative to fast charging. Of the 1,028 patent applications submitted by Aulton New Energy Automotive(奥动新能源汽车), which ranks fourth among all companies, 96% had to do with battery swapping.