China's leading EDA company Primarius plans to accelerate overseas expansion in 2023

05-15 16:03
By Kate Yuan
(JW Insights) May 15 -- China's leading EDA solution provider Primarius (概伦电子) will speed up M&A and overseas expansion in 2023 and promote its EDA ecosystem to a new stage, the company said during a recent session of the institutional investors' Q&A.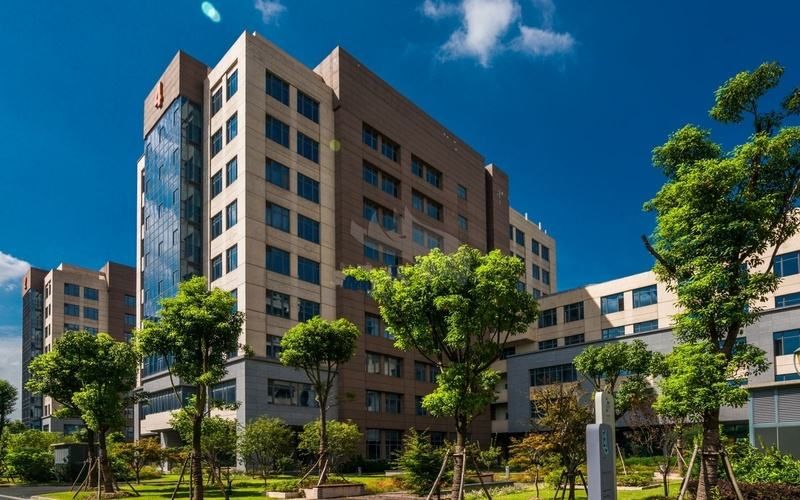 The company has also cooperated with leading Chinese IC companies to jointly develop and verify an EDA complete process that covers digital and analog circuit design, process development, and wafer fabrication for key chip applications.
In 2022, Primarius invested in several EDA companies through direct and indirect methods, covering the entire EDA spectrum. This laid a solid foundation in constructing an EDA ecosystem and create an application-driven EDA complete process."
It has also increased its branch offices at home and abroad since 2022. In July 2022, the company's Singapore subsidiary was established and has effectively supported sales and customer collaboration in Southeast Asia. In December 2022, it received approval for setting up its Taiwan subsidiary. In April 2023, it set up subsidiaries in Shenzhen and Beijing.
In its next step, Primarius will continue to expand global layout and provide comprehensive support for relevant regions in talent introduction, R&D innovation, business development, and customer communication.
Primarius was founded in 2010 and listed on the Shanghai Stock Exchange STAR Market in 2021. The Shanghai-based company has formed branches in Beijing, Jinan, Guangzhou, and Shenzhen as well as global key IC areas including the US, South Korea, and Singapore.
In 2022, Primarius achieved growth in both the number of clients and the single customer revenue, with client number reaching 126, up 12.50% over the previous year. The single customer revenue reached RMB2.199 million ($315,728), a 28.15% increase year on year.
One-stop engineering service solutions were the company's fastest-growing business in 2022 and the first quarter of 2023. The takings from this business reached RMB32.9 million ($4.72 million) in 2022 and RMB4.18 million ($0.6 million) in Q1 2023, surging by 410.44% and 375.08% over the previous year, respectively.