China's electronic product manufacturer Fenda Technology suspends VR projects due to industry immaturity

05-15 16:37
By Greg Gao
(JW Insights) May 15 -- Fenda Technology(奋达科技), a Chinese manufacturer of electronic products and related core components, announced that the VR-related projects had been suspended due to the immaturity of the industry, the company shared this information in its investor relationship management platform of the Shenzhen Stock Exchange on May 12.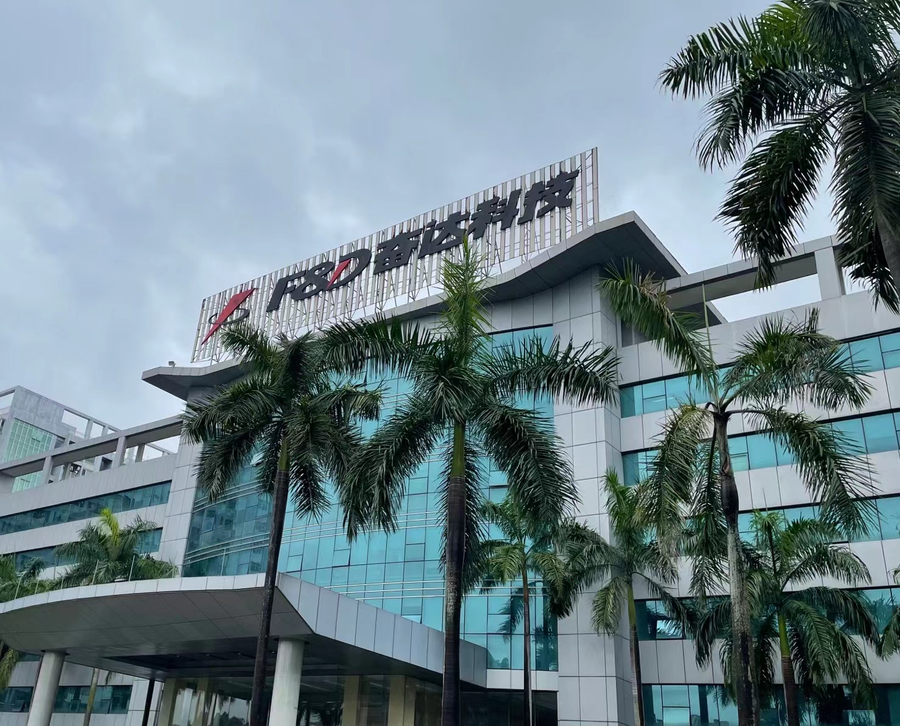 The company has previously participated in making VR products for Internet enterprises. However, with the industry still in its infancy, the company will focus on industry dynamics in the future and invest in or collaborate with other prospective enterprises in the industry chain. 
Fenda Technology's subsidiary Zhuhai Fenda has officially started production for its first line of electro-acoustic business and adopted intelligent manufacturing, according to the company.
It also added that its smart speakers have been equipped with AI technology. The company will adjust its layout in AI according to new development trends. 
Fenda was founded in April 1993 and is headquartered in Shenzhen. It principally engaged in electronic products and related core components business. The company's main products include electro-acoustic products, health appliances, smart wearable equipment, and metal exterior parts of mobile smart devices. 
Fenda Technology got listed on Shenzhen Stock Exchange in 2012. The Company distributes its products in domestic and overseas markets, including the Americas, Europe, and Asia.