Xinhua: Chinese Vice-President Han Zheng meets head of Dutch chip equipment giant ASML in The Hague

05-15 16:37
By Gabby Chen
(JW Insights) May 15 -- Chinese Vice-President Han Zheng met with the head of Dutch chip equipment giant ASML in The Hague during his three-day visit to the Netherlands from May 10 to 12, reported Xinhua on May 13.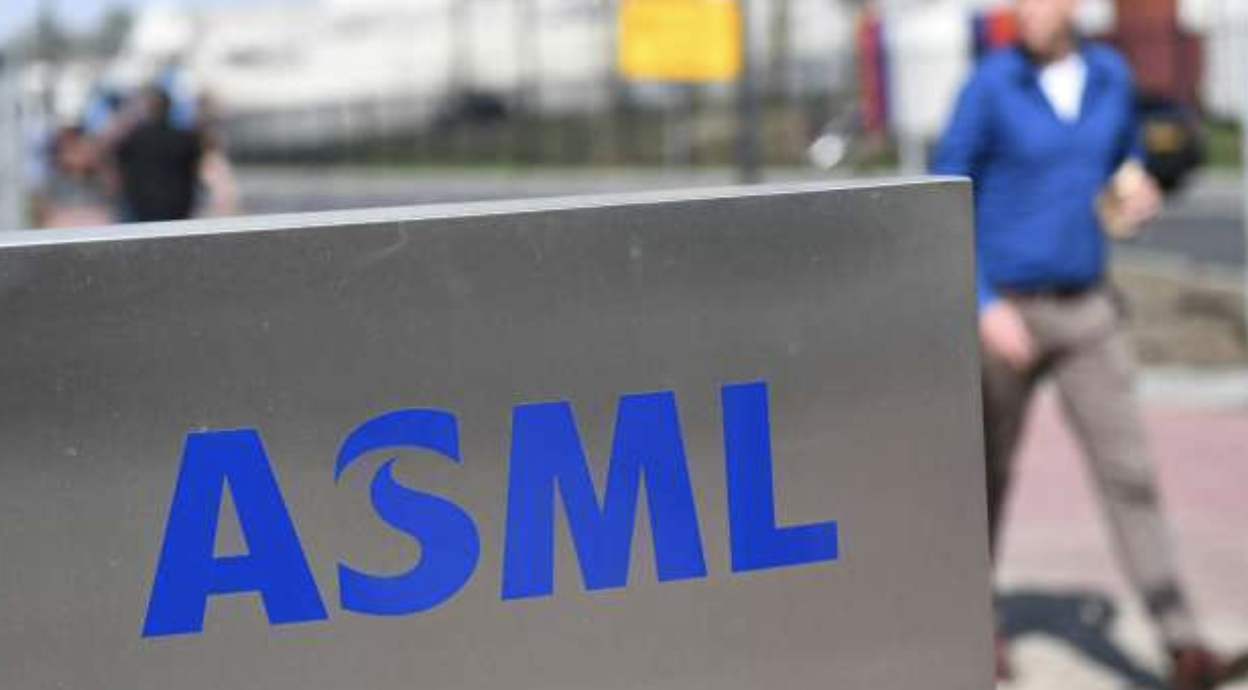 In addition, Han also met with the heads of Dutch paints and coatings giant Akzo Nobel and visited the headquarters of electronics giant Philips in Amsterdam, said the Xinhua report. The report did not give details on the meetings with ASML and other companies.
During his meeting with Dutch Prime Minister Mark Rutte, Han expressed that China and the Netherlands have worked together to ensure stability in global production and supply chains, contributing to both countries' economies and the world.
Han noted that China's economic recovery has exceeded expectations, providing more opportunities for pragmatic cooperation between the two countries. He expressed China's willingness to communicate and explore cooperation with the Netherlands to promote the healthy development of their relations and contribute to world peace, security, and prosperity.
Dutch Prime Minister Rutte welcomed Han's visit and expressed his hope to deepen pragmatic cooperation with China, particularly in the areas of economy, green technology, and climate change.
Rutte also recognized China's important role in the world and expressed his willingness to strengthen scientific and technological cooperation between the two countries to address climate change, according to the Xinhua report.